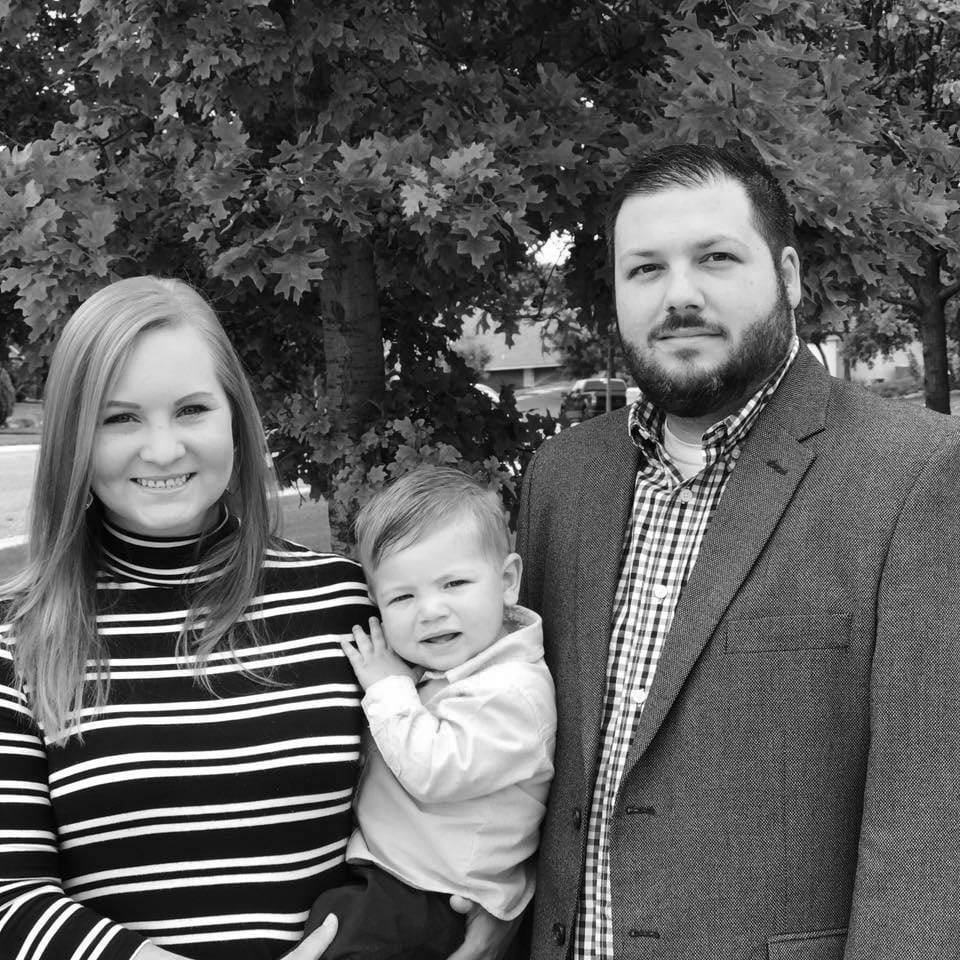 Brady Martin
Senior Pastor
Brady was called as the Senior Pastor of Temple in June of 2017.  He has been married to his wife Jennifer for six years and they have a a little boy named Calvin and a little girl named Lucy. Brady graduated with a Bachelor of Arts in Biblical and Theological Studies in 2009. He also has a Masters of Divinity in Christian Ministry from The Southern Baptist Theological Seminary where he is currently pursing a Doctor of Ministry degree in Expository Preaching. Brady enjoys sports and rooting for his favorite teams–Cowboys, Mavericks, & Razorbacks. You can contact Brady at brady@tbcgainesville.org.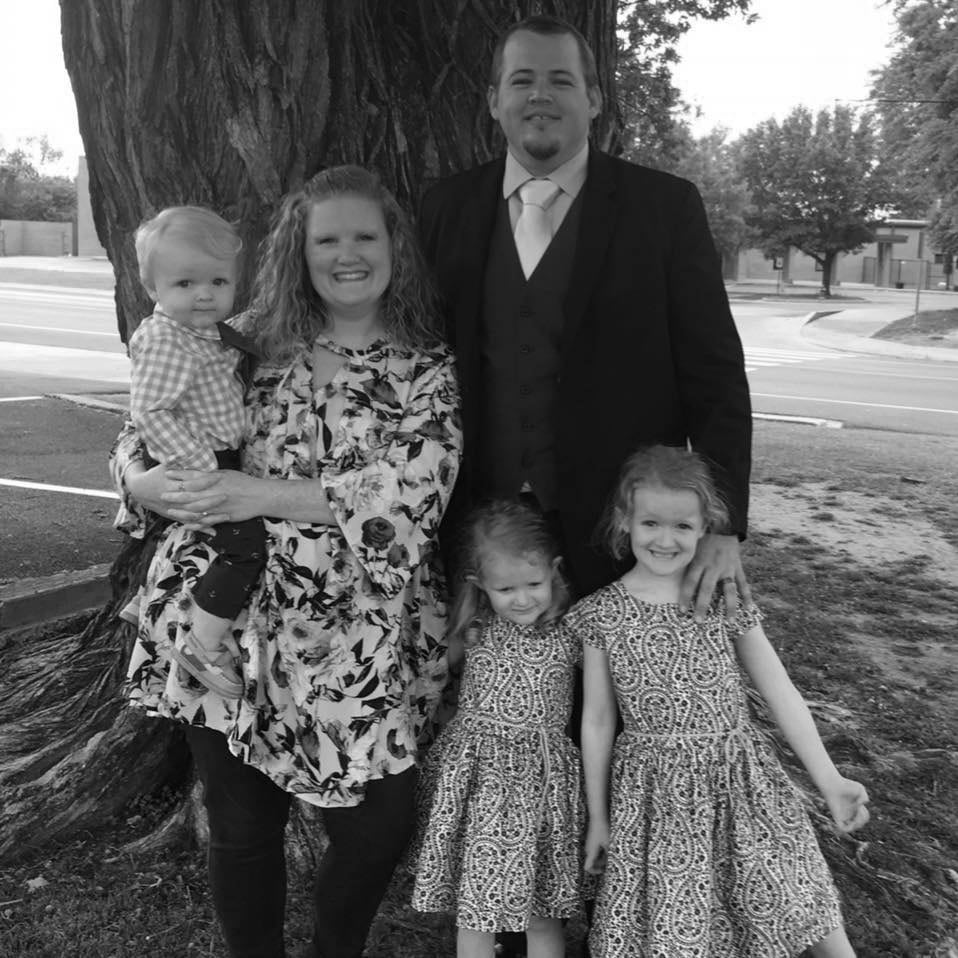 George Meyer
Associate Pastor of Students
George joined the Temple staff on February 2016 as the Associate Pastor of Youth. Prior to Joining Temple he and his family served as missionaries and church planting strategists with the International Mission Board for 3 years in India.  He received his Bachelor's degree at University of South Florida and is pursuing his M.Div from Southwestern Baptist Theological Seminary. He has been married to Felicia since November of 2009 and has 3 super cool kids, Annabelle, Caroline and Samuel. You can contact George at george@tbcgainesville.org.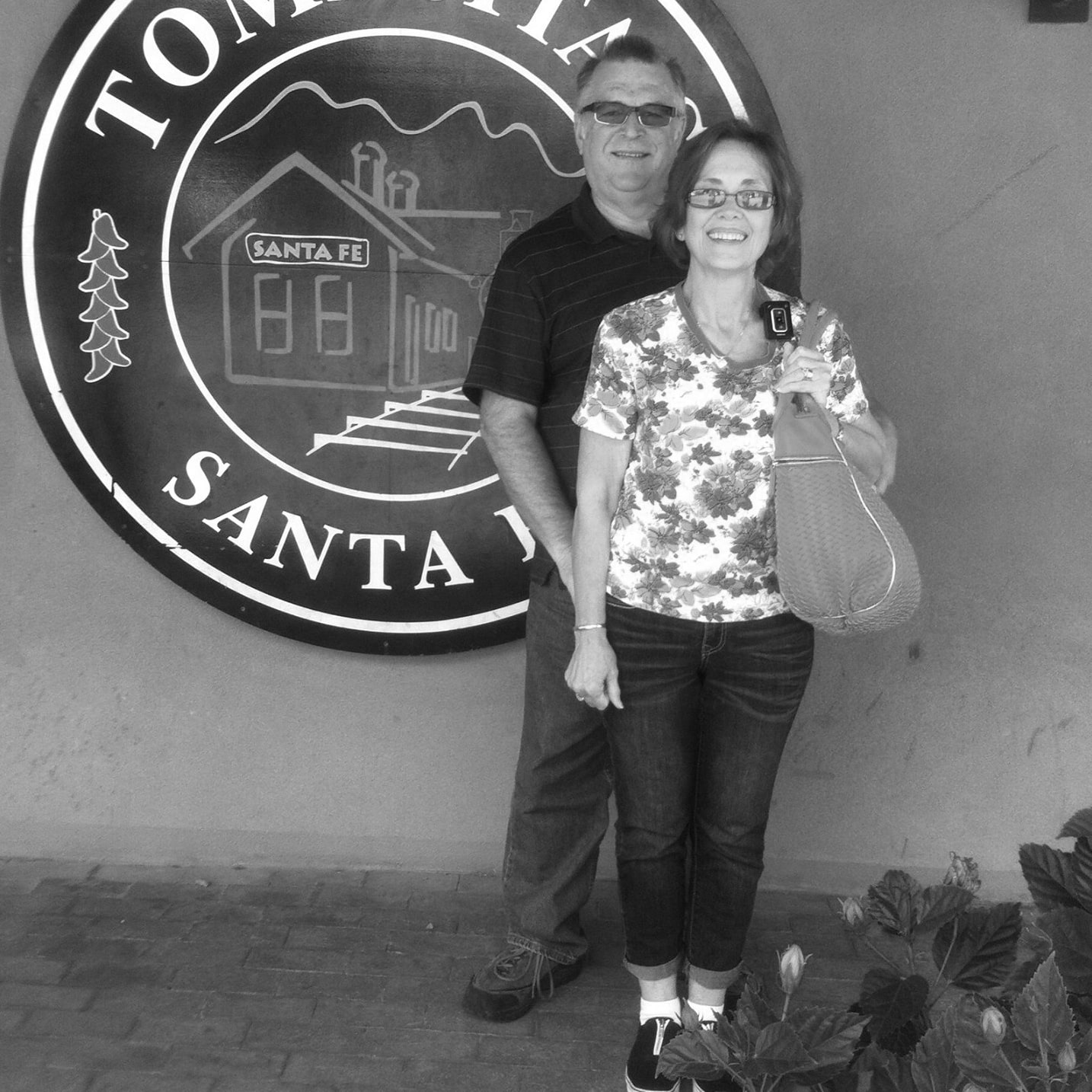 Ronnie Hardin
Associate Pastor of Music and Worship
Brother Ronnie has been with Temple most of his life, and was officially called as a minister of Temple in 2000 after serving a number of other local churches in the area.  In addition to serving in Temple's music ministry, Ronnie previously served as a Youth Minister from 1975-1980 and graduated from Southwestern Baptist Theological Seminary in 2002.  Ronnie and his wife Charlene have two children, Amy and David, and grandchildren:  Christian, Mariah, Isaiah, Alexander & Aislynn.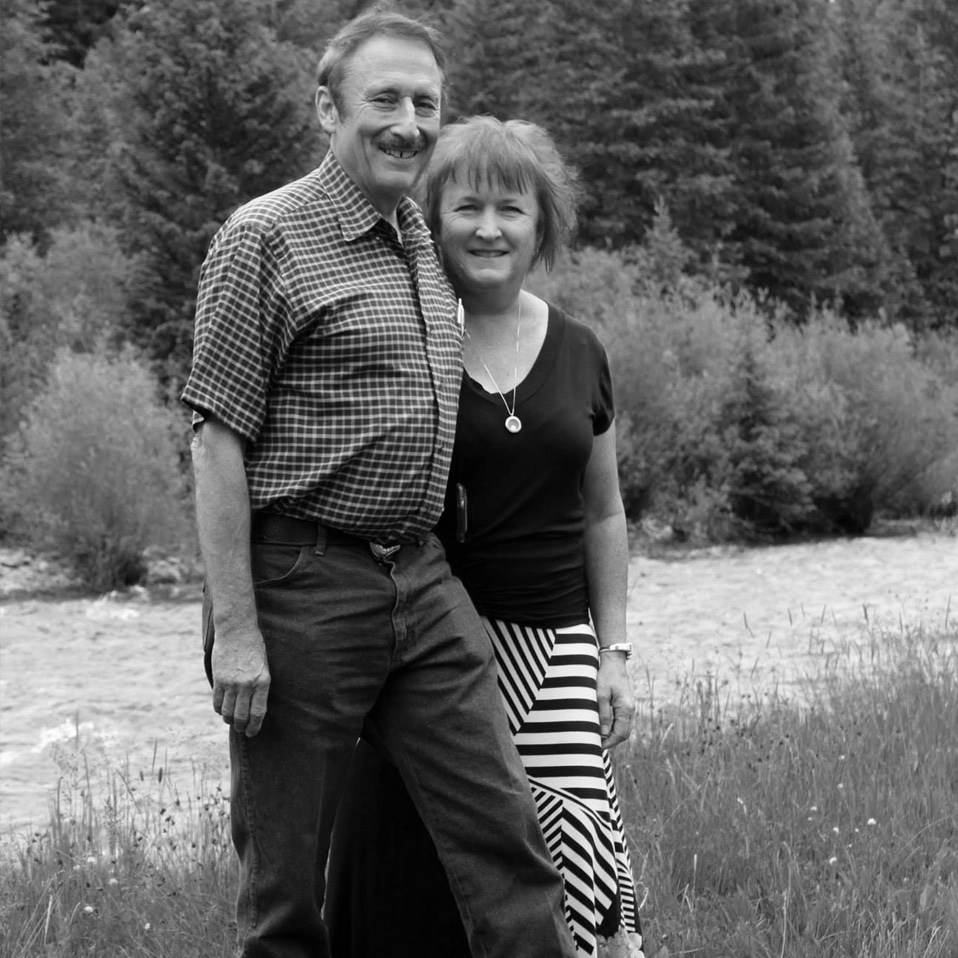 Larry Huffman
Associate Pastor of Senior Adults
Larry joined Temple in 2009 after having pastored churches throughout Missouri and Texas.  He has also participated in bus ministries and children's church, and joins in the music ministry through his love of singing and playing the guitar.  Larry attended Wayland Baptist University and Southwestern Baptist Theological Seminary.  His wife Debbie and he have two children, Summer and Jonathan, and four grandsons:  Ayden, Landon, Korbin, and Gavyn.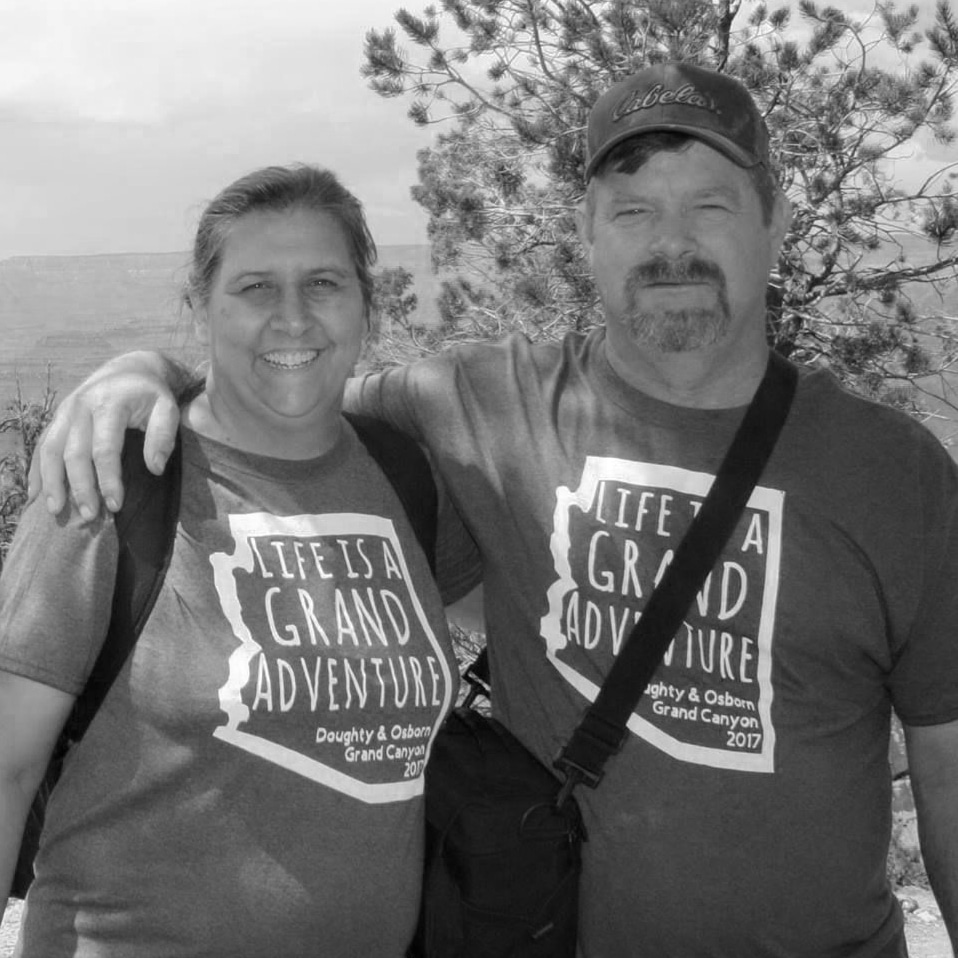 Jodi Doughty
Director of Kids Ministry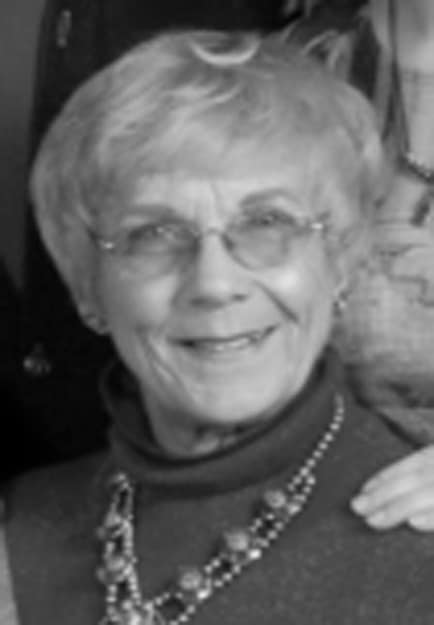 Melinda Butler
Church Secretary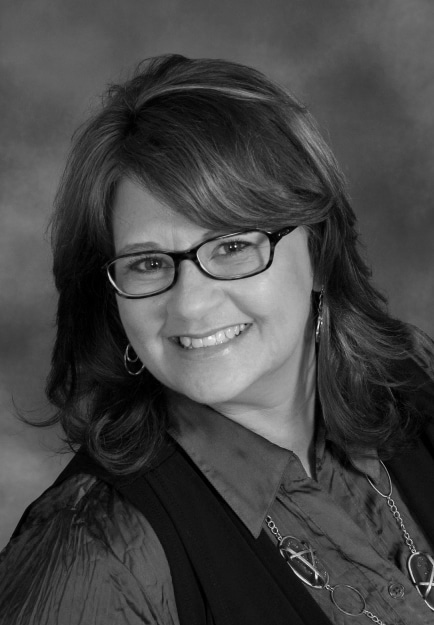 Pam Nickerson
Financial Secretary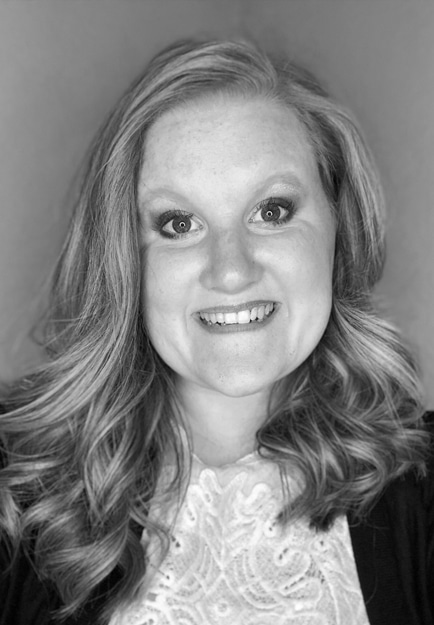 Felicia Meyer
Communication and Administrative Assistant