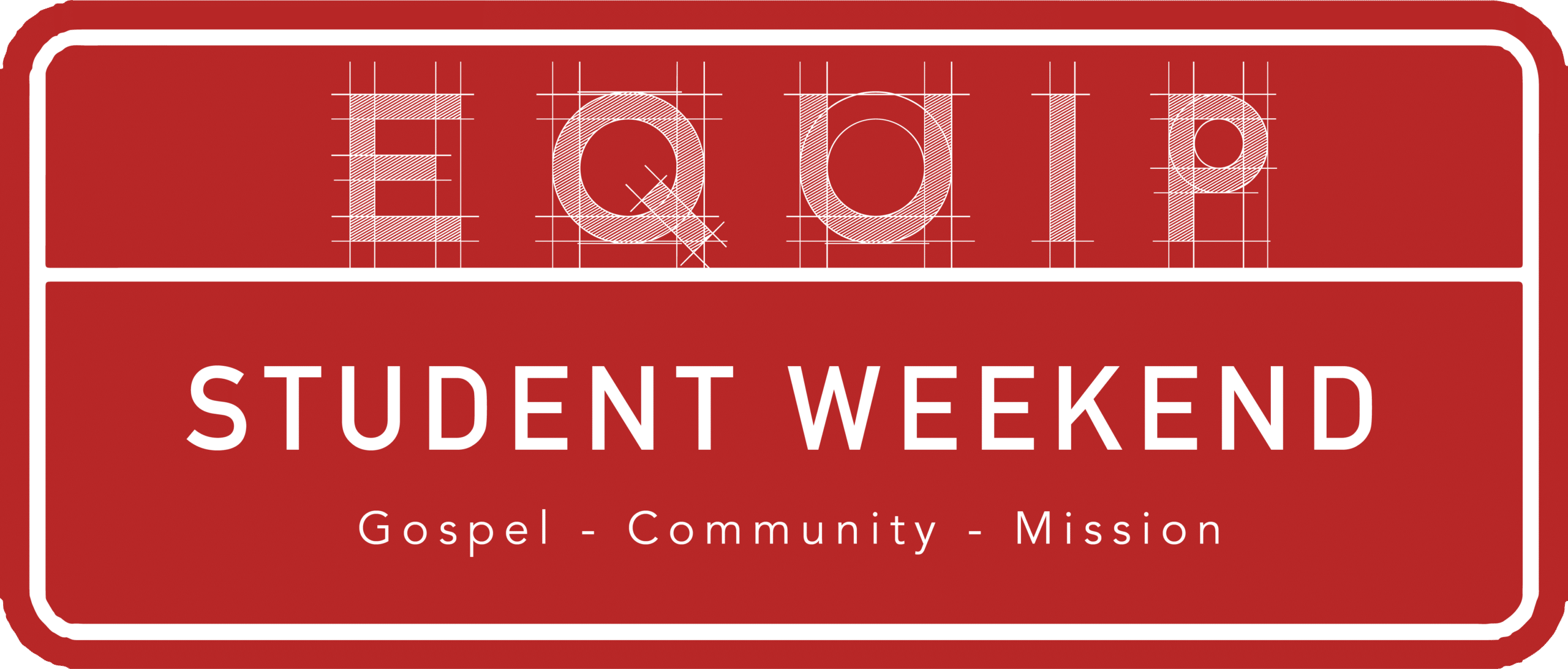 Equip 2018 Student Weekend

Gospel – Community – Missions
February 23 -25, 2018
Equip Student Weekend is a conference in which students know the Gospel,
connect with others in Biblical Community, and live out God's Mission.
How it Works
Students must complete all registration requirements by February 21st. 
Wednesday 21st: all Students attending Equip 2018 will meet at Temple Baptist Church at 6:30 p.m. for pizza, introduction, orientation, and further information regarding the weekend. Final Payment Due!
February 23rd: 7 p.m. Equip 2018 kicks off.
Students can be picked up by their parents after 2nd Service on February 25th at 12 p.m.
Time away cards can be filled out on the Night of the 21st.
Whats New

Equip Student Weekend is very similar to the Disciple Now's Temple Students have done in the past. However, in 2018 we desire to add a twist to our students weekends.
This year's Students will be able to add break-outs to their morning schedule. Break-outs are areas of the Christian living and Biblical truths that are designed to allow the student to grow deeper in their walk with Jesus Christ.
This year there will be student group competitions that will challenge the student's creativity.
Registration Information
All registration must be filled out online (like the link above that says: "Register Your Student Here."
Secure payment of $50 per student. (Parents with 2 or more students attending receive a discount
Student's who pre-register for Summer Camp 2018 and Equip Student Weekend will receive $15 off registration. (Camp deposit is $25, total cost of camp is $250). 
All Payments are due by Wednesday Night, February 21st 2018