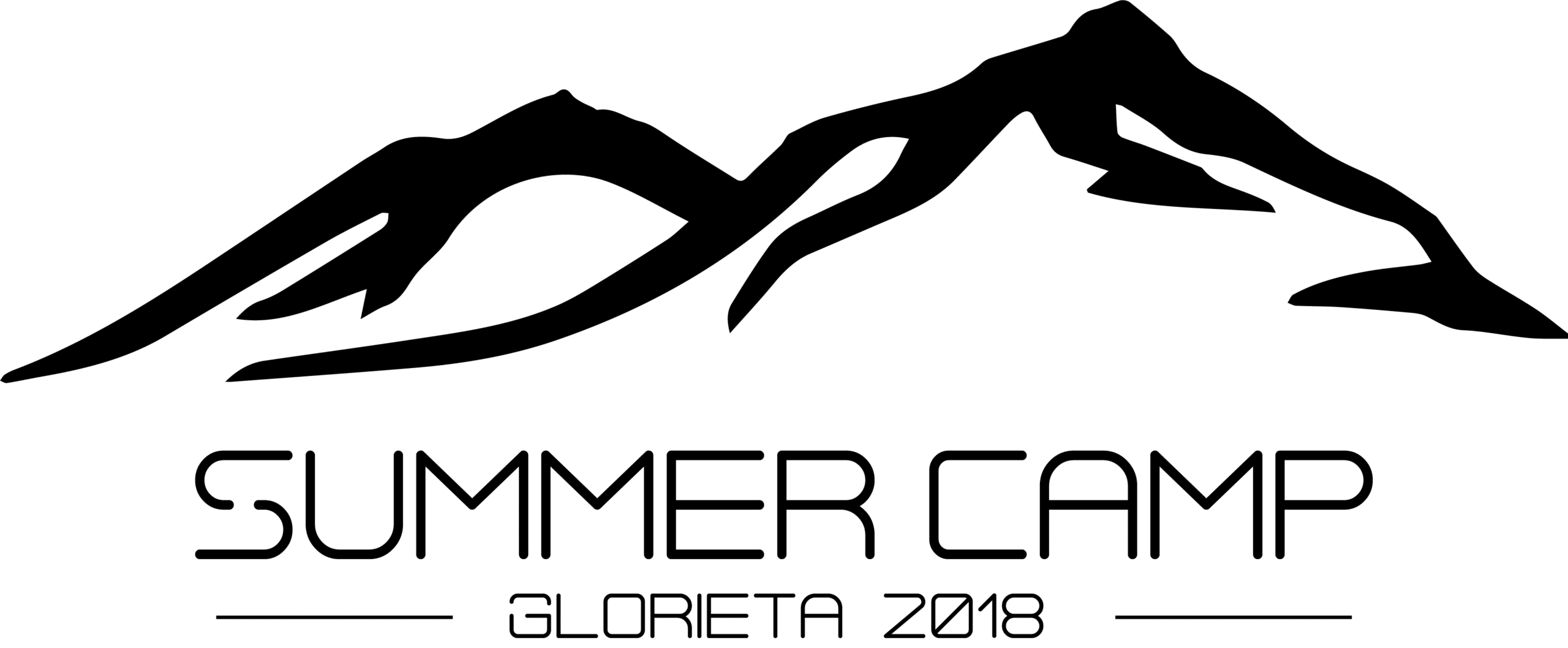 About Summer Camp
Dates: June 18-22, 2018
Total Cost of Camp is $300 by May 1st
Register by May 1st! Price Increases to $325 after May 1st
All applications and payment due by June 3rd. 
This year Temple Students will be attending Summer Camp in Glorieta, NM. Fuge Camps are designed to get the Gospel to the students. They have an array of activities from Rock Climbing, Hiking, Mud Pit, Swiming area with multiple 3 story slides, apologetics, leadership training and much more sporting and spiritual development activities. 
The FIRST, 30 Students to Pre-Register will receive a Free Hoodie. Pre-Registration is complete when the $25 deposit is turned in. Once you pre-register a packet will be sent to you by email.
Students can participate in helping with the Annual Golf Fundraiser by finding teams, hole sponsors, and student sponsors to help cover the cost of camp. 
Contact George for more information at george@tbcgainesville.org