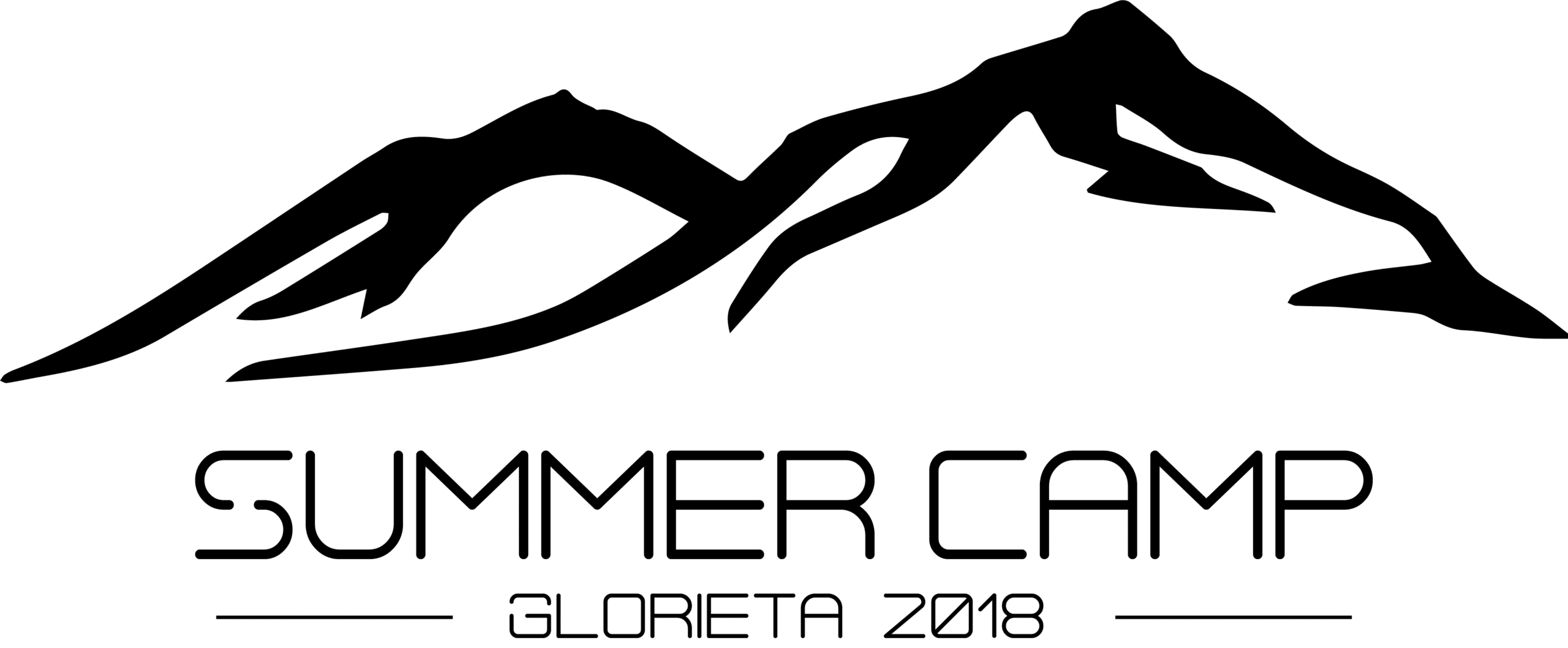 About Summer Camp
Dates: June 17-23rd 2018
Pre-Registration Fee $25 (online payment coming soon)
Total Cost of Camp is
$250 by May 1st.
$300 by May 31st.
All applications are due by May 31st
This year Temple Students will be attending Sumer Camp in Glorieta, NM. Centrifuge is hosting the camp, they are organized through LifeWay.
The FIRST, 30 Students to Pre-Register will receive a Free Hoodie. Pre-Registration is complete when the $25 deposit is turned in. Once you pre-register a packet will be sent to you by email.
This year we will be including a whitewater rafting trip. These will be safe, easy flowing rapids.
For information Coming Soon.