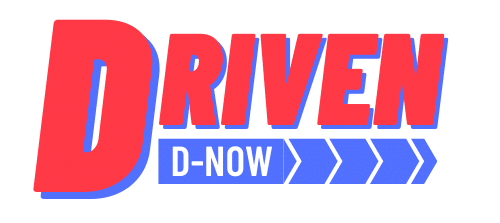 April 23-24, 2021 | Cost  $35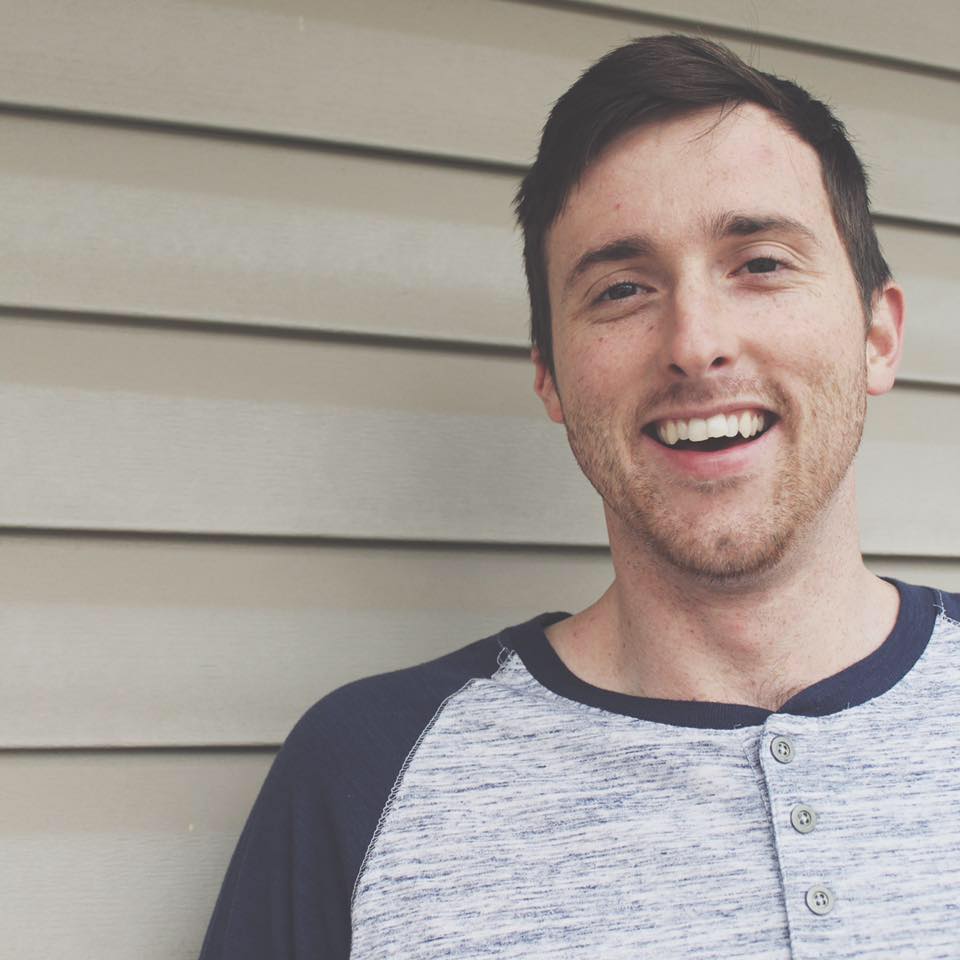 Student Pastor
FBC Gainesville, Tx
Dallas Smith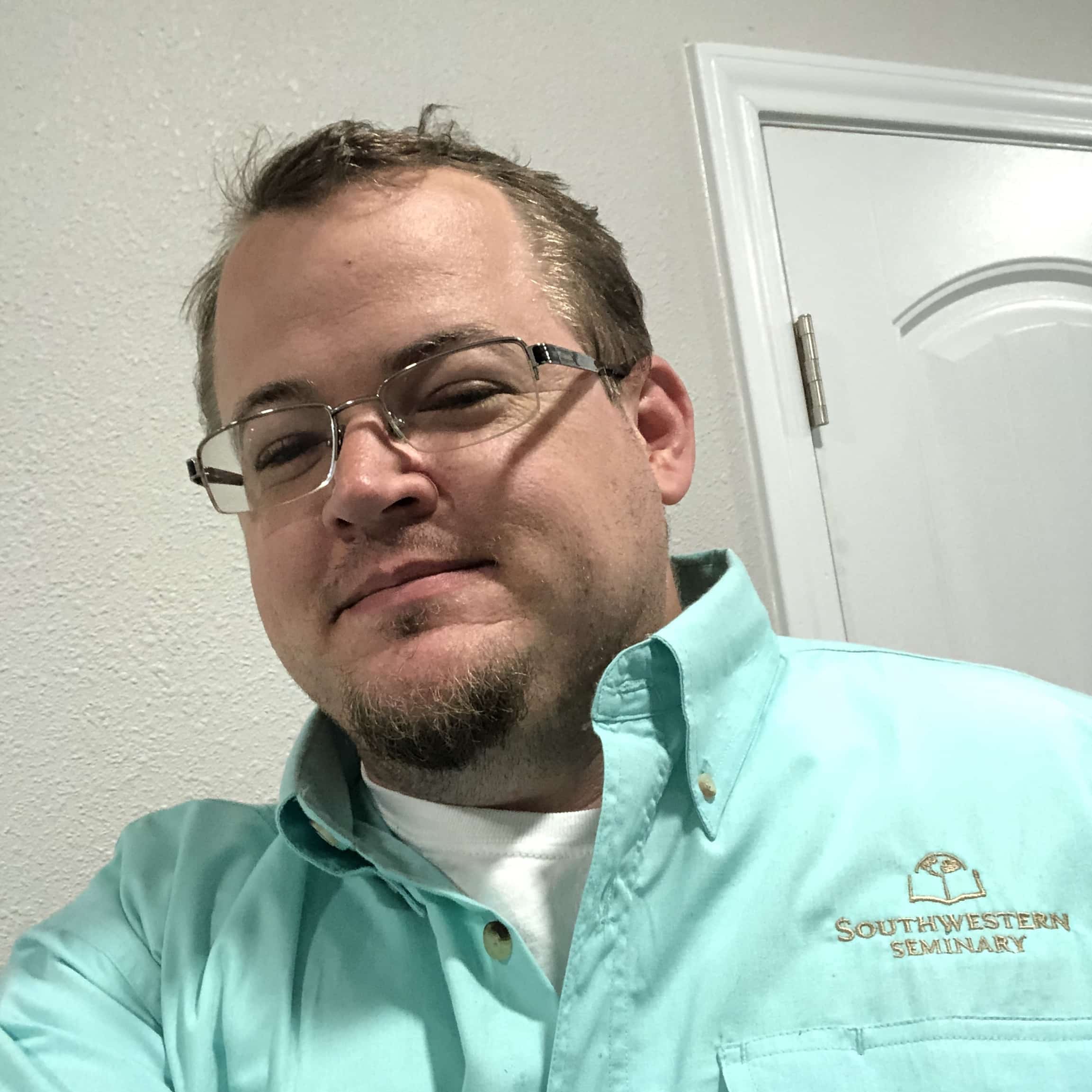 Student Pastor
Temple Baptist Church
George Meyer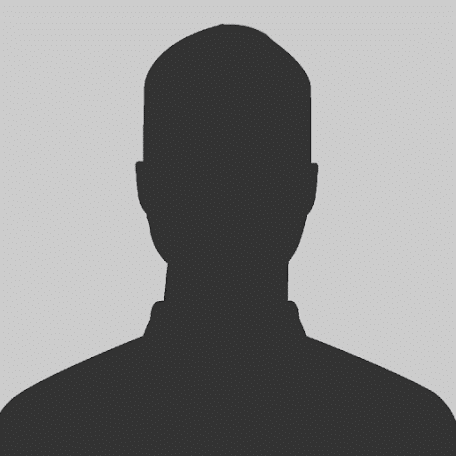 Guest Worship Leader
To Be Announced
DRIVING YOU IN THE RIGHT DIRECTION
We are excited to announce some positive changes for this year's Student Weekend. This year First Baptist Church of Gainesville will be hosting our Student Weekend. In years past, FBCG has attended our Equip Student Weekends and this year we have decided to change things up. Both our churches have the heart to see students come to faith and Christ and grow in maturity. 
Things will look different, as we want to focus on helping students be Driven in their faith in Christ. Students will hear God's Word, have opportunities to serve in the community, pray for our community, and have time to respond and reflect on next steps they need to take in their faith. 
Covid-19 Update
Although our state has loosened Covid-19 restrictions, we still want to make this a safe and well-thought-out event for our students. Therefore, one major change is that we will not be providing homes for our students and will have a time of check-in on Friday Night and Saturday Morning.
At the time of the event, if your child is experiencing any signs of illness described as Covid-19 related symptoms please do not allow your child to come to DNow 2021 | Driven. If a child does exhibit symptoms of Covid-19, they will be sent home immediately.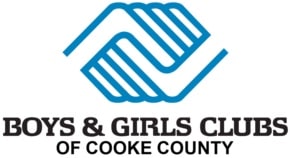 Serving At DNow
This year students will be doing a community outreach project with Visto of Gainesville and The Boys and Girls Club of cooke County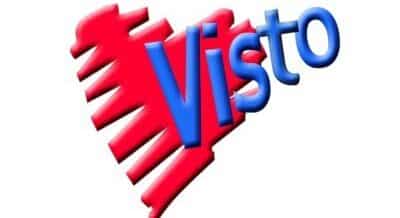 Checking in For DNow 2021
First, all students must register and pay online prior to Friday Night at 7 pm.
Students can register up to check-in Friday Night.*
Students will need to be at Temple at 6 PM on Friday Night.
*Due to the fact we are not having host homes this year students can register up to the date of the event.
DNow 2021 | Schedule
Friday, April 23 
6 pm | Meet at Temple Baptist Church | Wear clothes for dodge ball!!!
7 pm | Session 1
9 pm | Dodgeball
10:30 pm | Pick up Students From Temple Baptist
Saturday, April 24
8 am | Meet at Temple Baptist Church | Wear clothes to do service projects.
9 am | Visto Service Project
12:30 pm | Lunch at FBC Gainesville and Session 2
2 pm | Boys & Girls Service Project
5:30 pm | Dinner
6 pm | Session 3
9 pm | Pick up Students From Temple Baptist