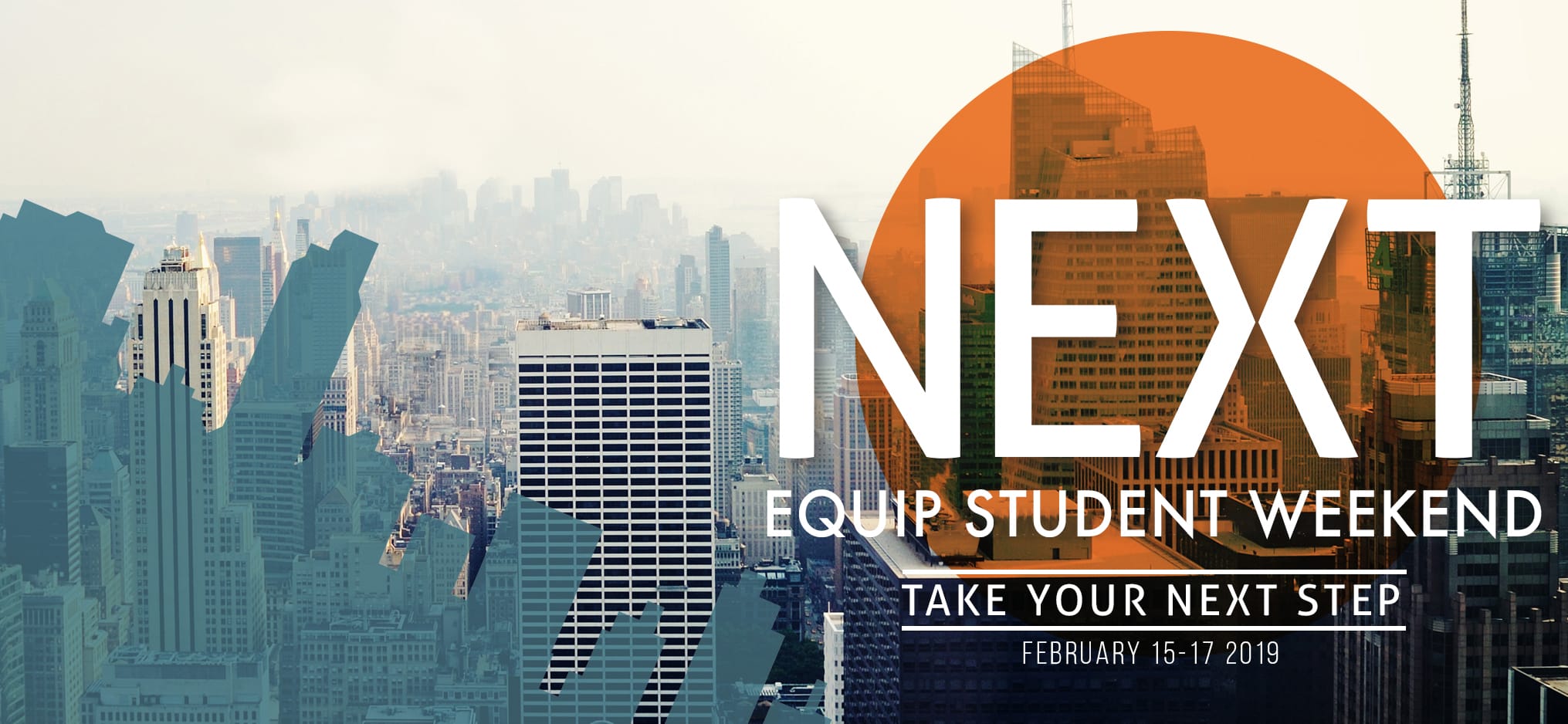 Equip Student Weekend

NEXT: Growing a Faith that Last
February 15-17, 2019
Equip Student Weekend is a conference in which students know the Gospel,
connect with others in Biblical Community, and live out God's Mission.
Wednesday 13th – 6:30 PM – Equip Orientation
Friday 15th – 7 PM – Equip Starts
Sunday 17th – 12 PM – Equip Ends
Take your NEXT step in your faith by attending Equip 2019
 Often our next step is the very first step. It also may be the case that the next step is a step up from where you are at in your Christian growth. At Equip we want to challenge students to find their next step and take it.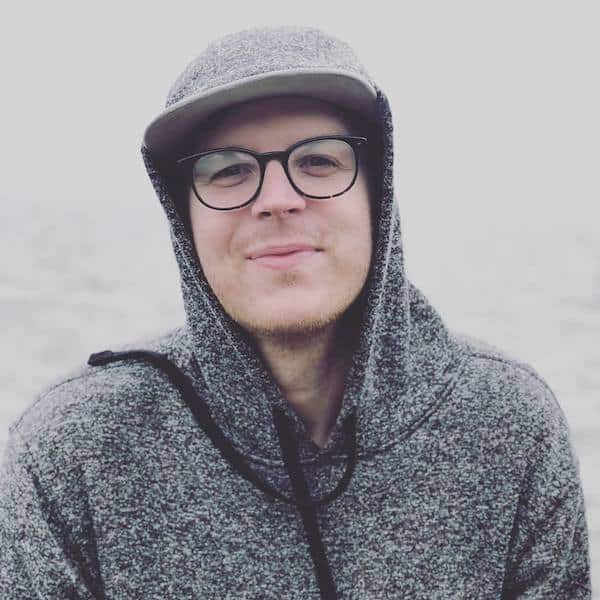 Worship By: Jordan Atwell.
Jordan cares about how students worship. We are excited to have him lead us this year during our worship sessions and be apart of our break-out small groups.

Main Session Speakers
2019 Equip Speakers will share one different step each student can take to know in the Gospel and to grow in Gospel-Centered Community