Together for Christmas | Nov 28 – Dec 26
Sunday School 9:15 AM 
Combined Worship Service 10:30 AM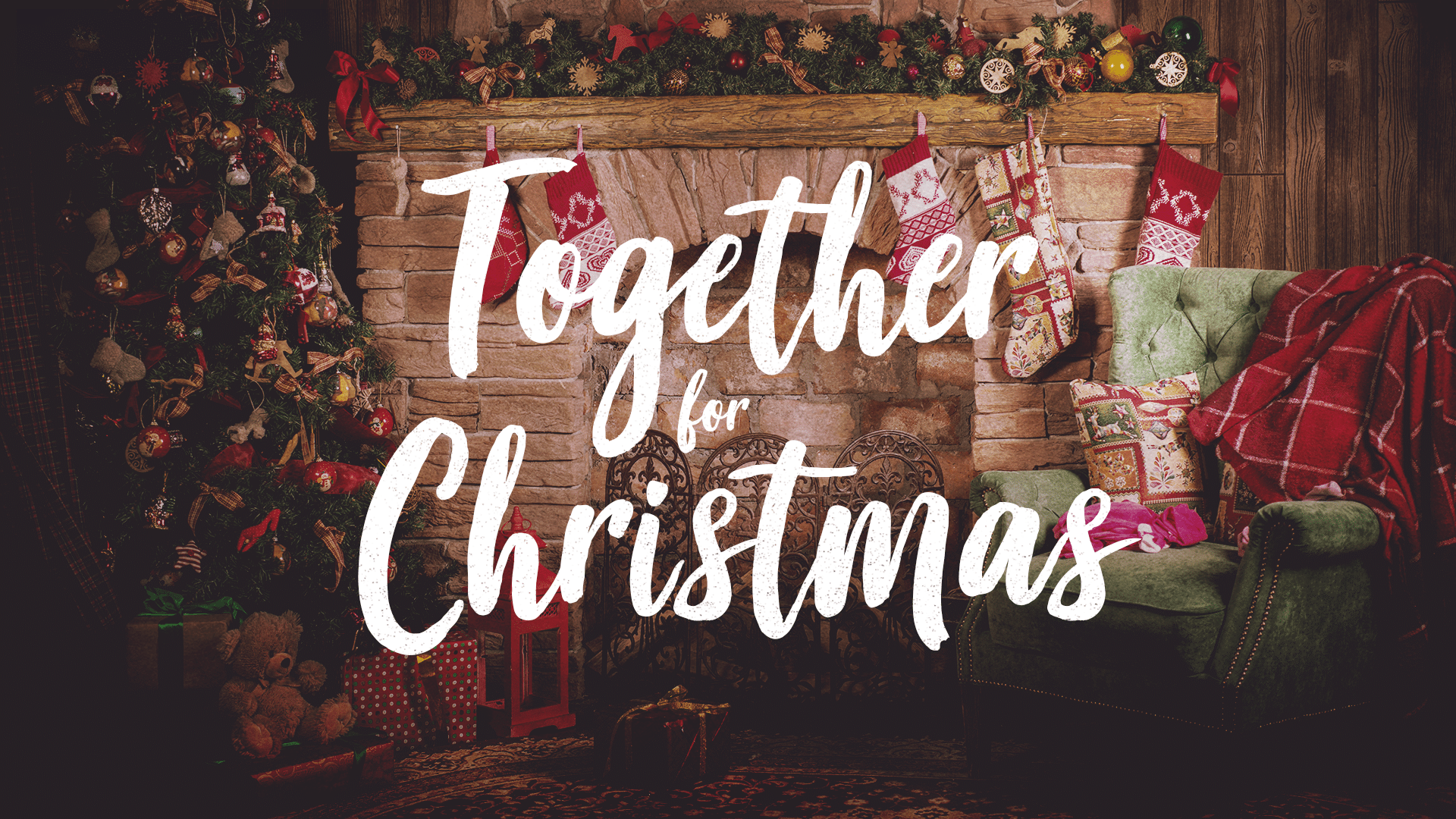 Together for Christmas | Nov 28 – Dec 26
Christmas is a special time of the year when we gather with our families to celebrate the birth of Christ. It is always such a joy to see those you haven't seen in a while. As we gather around the table and share stories with our family, we are reminded just how blessed we are. The same is true as a church family. It is our tradition each year during the Advent season to gather as a church family in one combined service. These special services will include the lighting of the Advent candles, Christmas music, a kids message, sermons preparing us for Christmas, and an emphasis on the Lottie Moon Christmas offering. . These services will begin November 28 and go through December 26. 
Note for Parents
Because of our special kids activities in our services during this season, we are inviting all of our kids (1st grade and up) to join us for these services. We will continue to have Kids Worship for Kindergarten and down. As always, all ages are welcomed to come and participate in our worship services.
Worship Service Livestream
Our DNA
We exist to glorify God
by making disciples who love the GOSPEL,
grow in COMMUNITY, & live on MISSION.
Christmas Schedule
Nov 28 – Dec 26
Sunday School | 9:15 AM
Combined Worship Service | 10:30 AM CLC
 
Wednesdays
Fellowship Meal
 5:30 PM CLC
AWANA
6:00 PM CLC 
Students
6:30 PM Student Room
Adult Classes
6:30 PM