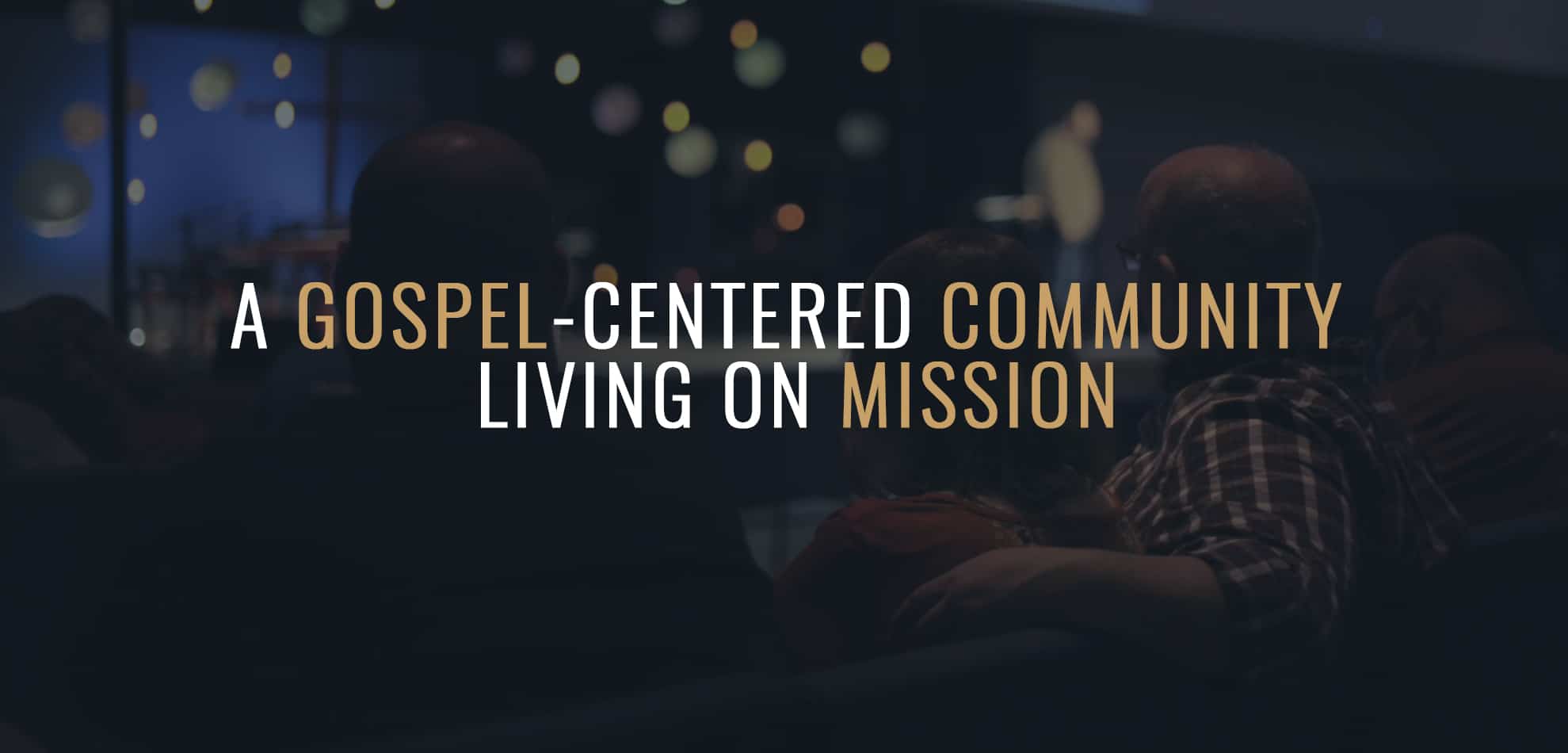 Together for Christmas | Nov 27 – Jan 1
It is our tradition to have one combined worship service during the advent season. 
Combined Worship Service | 10:30 AM
We gather together in one combined worship service for the Advent season.  This service consists of a variety of carols, modern songs, and hymns as well as scripture reading, prayer, and Christ-centered sermons.  
Wednesday Nights
Wednesday Nights at Temple are a great way for you to get connected and to grow in your relationship with Jesus. The night kicks off with a fellowship meal followed by AWANA (a Bible Verse Memory Program) and classes for Students (7th-12th) and 3 classes as options for adults.