At Temple Kids we desire to come along the parent in ministering the gospel in a safe and friendly environment. This means providing time and resources to train children in a gospel-centered setting. As well as caring for children as mom and dad are engaged in a small group, involved in a church activity, or participating in worship on Sunday mornings and Sunday nights.
Sunday Mornings
9:30 a.m. to 10:30 a.m. | Sunday School
10:45 a.m. to 12 pm | Kids Worship in the Children's Building
Sunday Nights
6 p.m. to 7 pm | Nursery for 0-3yrs old
Wednesday Nights
5:30 p.m. to 7:30 p.m. | AWANA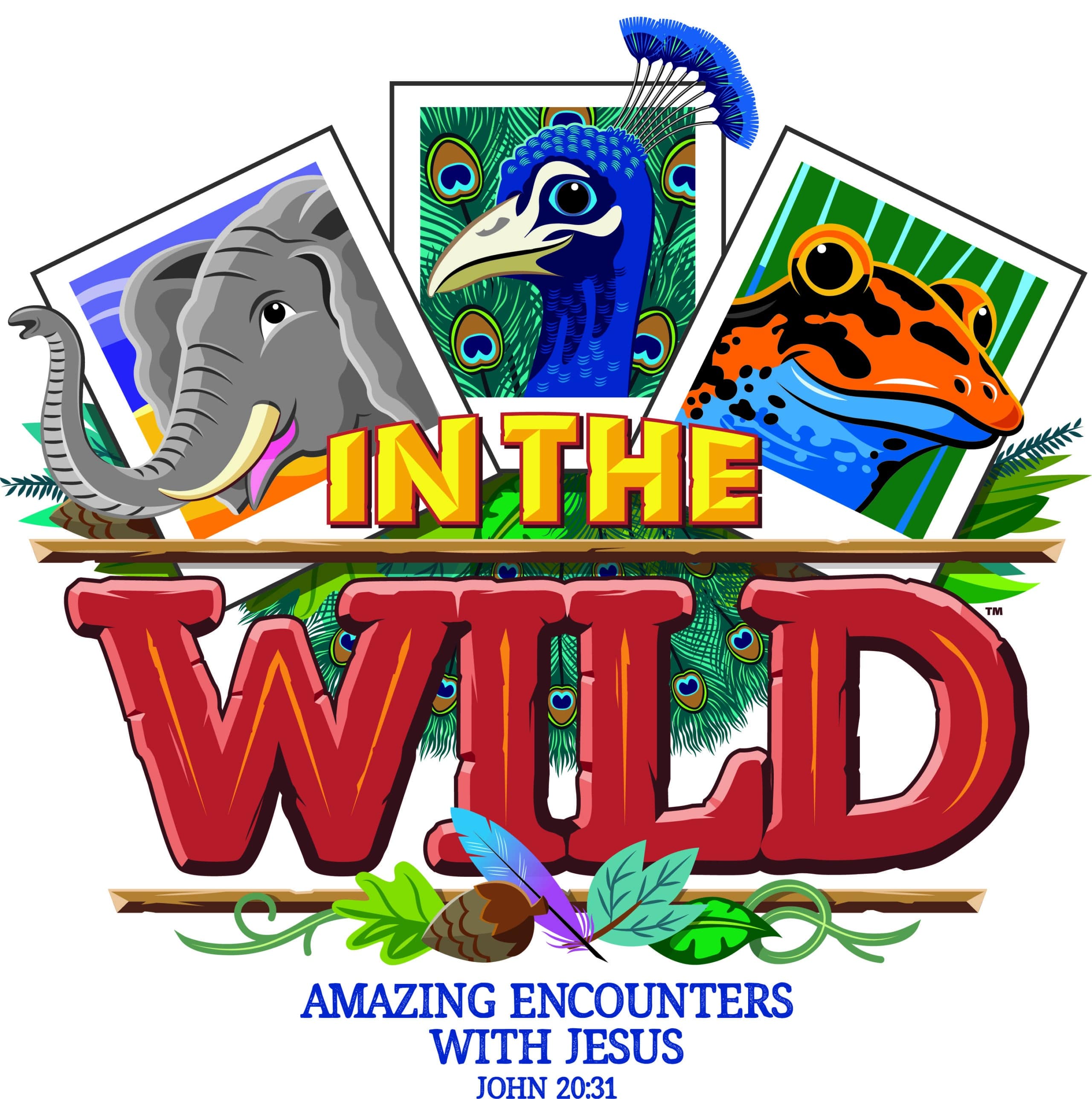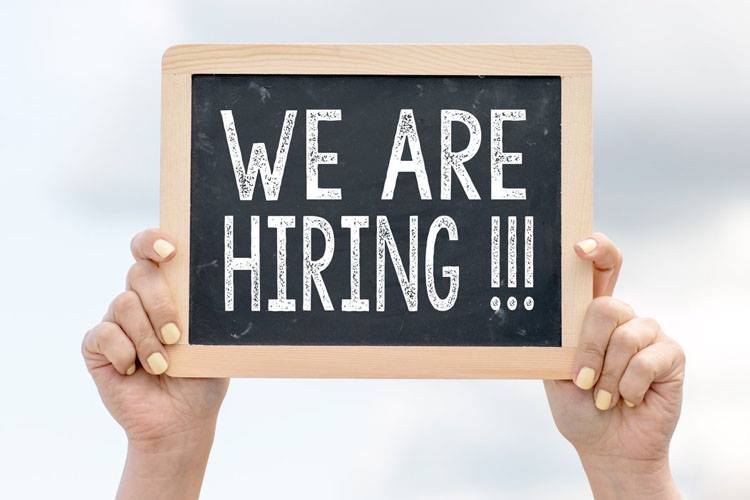 We are looking to hire 4 new nursery workers with flexible hours to help create a warm and inviting environment for babies and their families. An application can be picked up in the church office or filled out online by following this link below.
RETURNING IN AUGUST
What is Awana?
"Awana is a world-wide nonprofit ministry focused on providing Bible-based evangelism and discipleship solutions for kids. As the global leader in child and youth discipleship, Awana gives children the opportunity to know, love and serve Jesus, no matter their background."
We would love to have your kids join us on Wednesday Nights starting with a free dinner for all participants and volunteers at 5:30 and AWANA activities from 6PM – 7:30PM!