Know the Gospel | Grow in Community | Go on Mission
 Temple Students exists to partner with parents to equip students to reach their full potential in Christ.
Take your next steps in reaching your fullest potential in Christ
Three Ways to Connect in Temple Students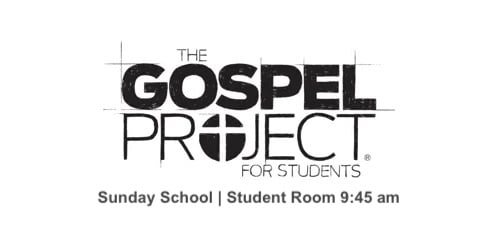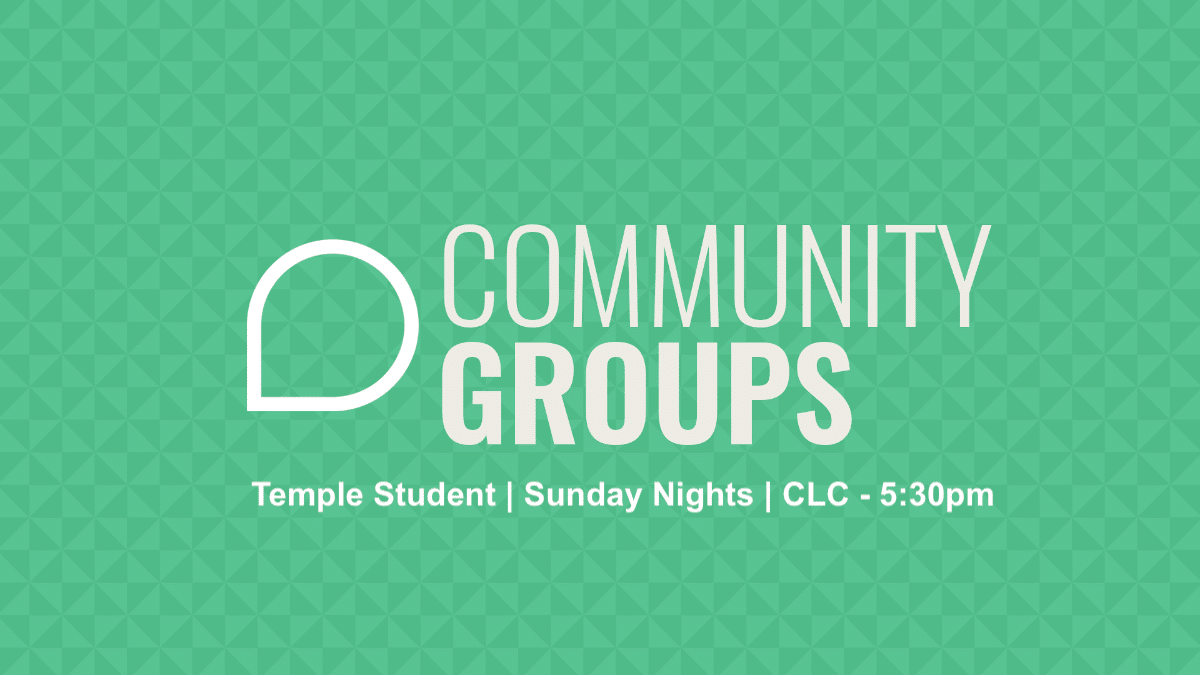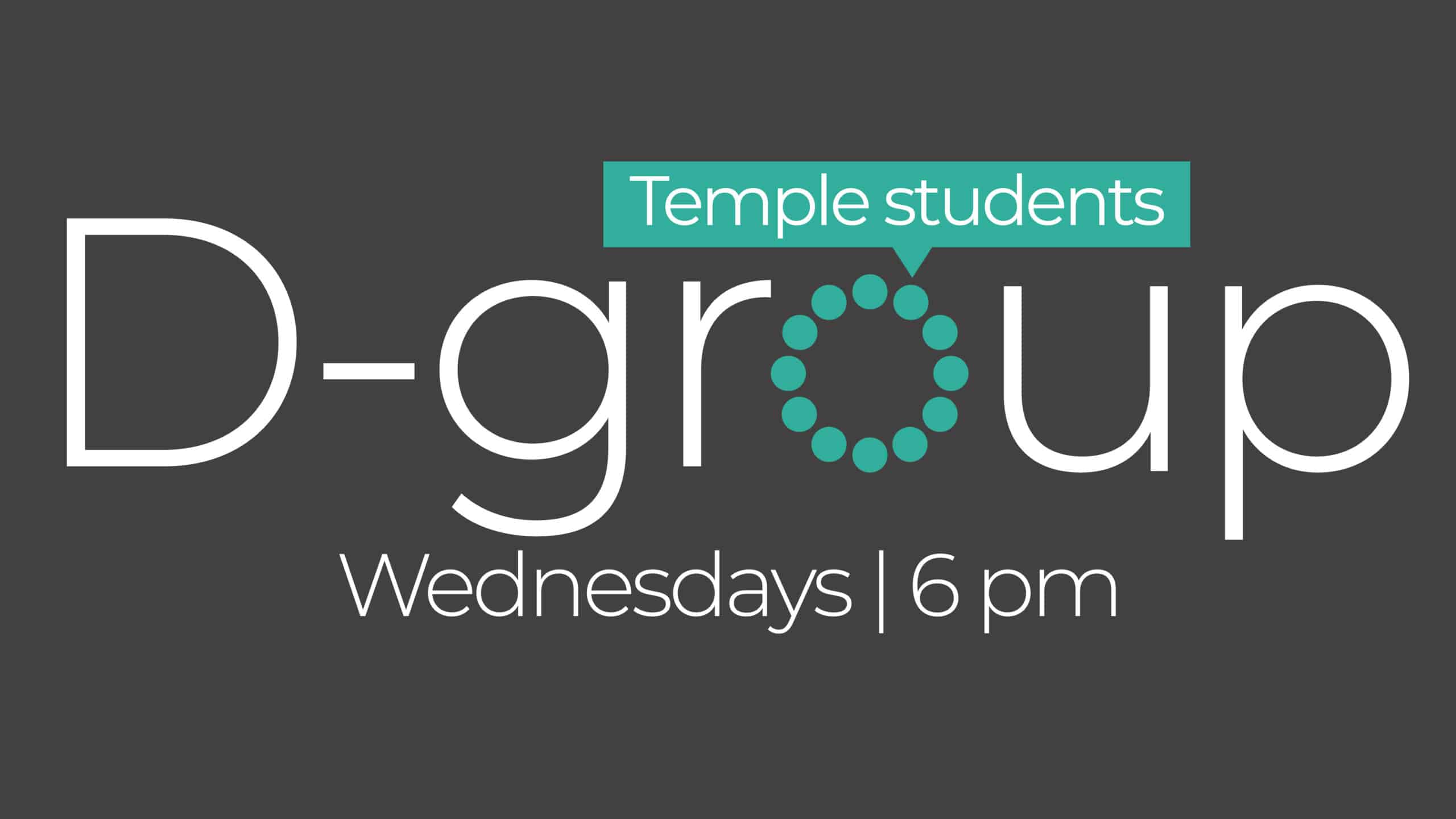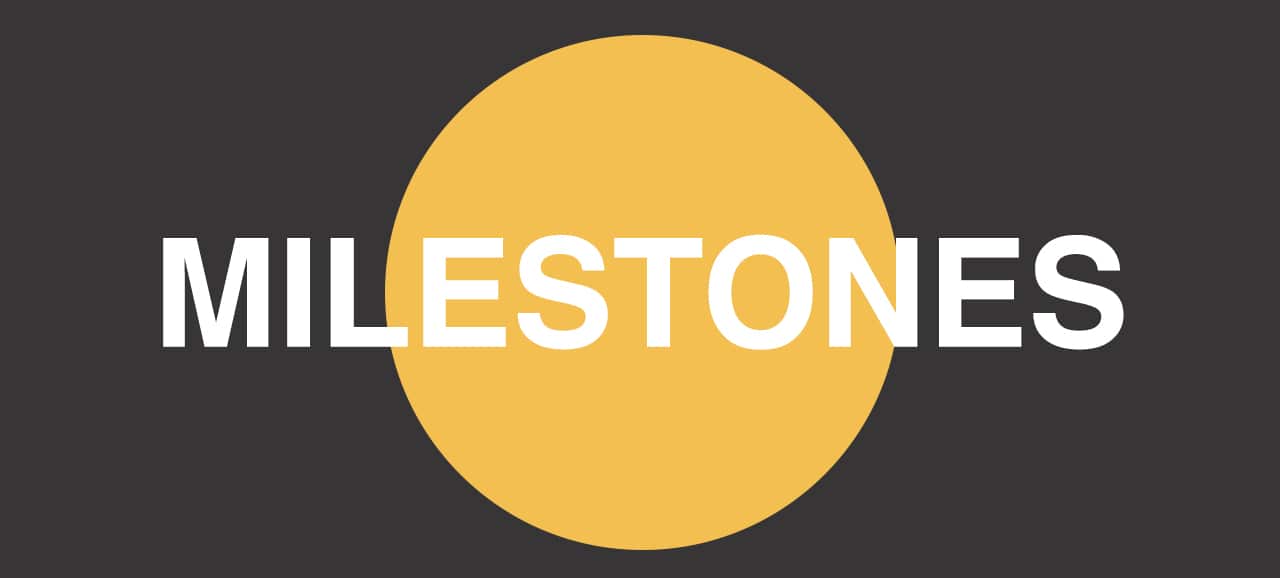 Wednesday Night D-Groups | 6 PM
Since the beginning of 2021 we have been taking students through a Lifeway study called Milestone. This study is designed to help student connect with God's Word to every day life. For March and April we will be teaching on the Holy Spirit & the Bible. 
Milestones is a LifeWay study for teens that exists to point students and student leaders to the application of biblical teaching to everyday life.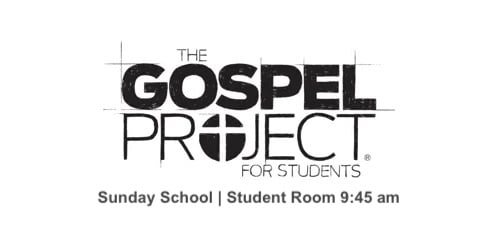 Sunday School Classes | 9:45 AM
Sunday Mornings we will continue our teaching the story of the Bible at 9:45 am in between our Traditional 8:30 am and Contemporary 11 am Worship Services. 
The Gospel Project is a LifeWay Bible study curriculum that takes students through a 3 year journey from Genesis to Revelations teaching them how the story of the Bible overwhelming points to Jesus Christ.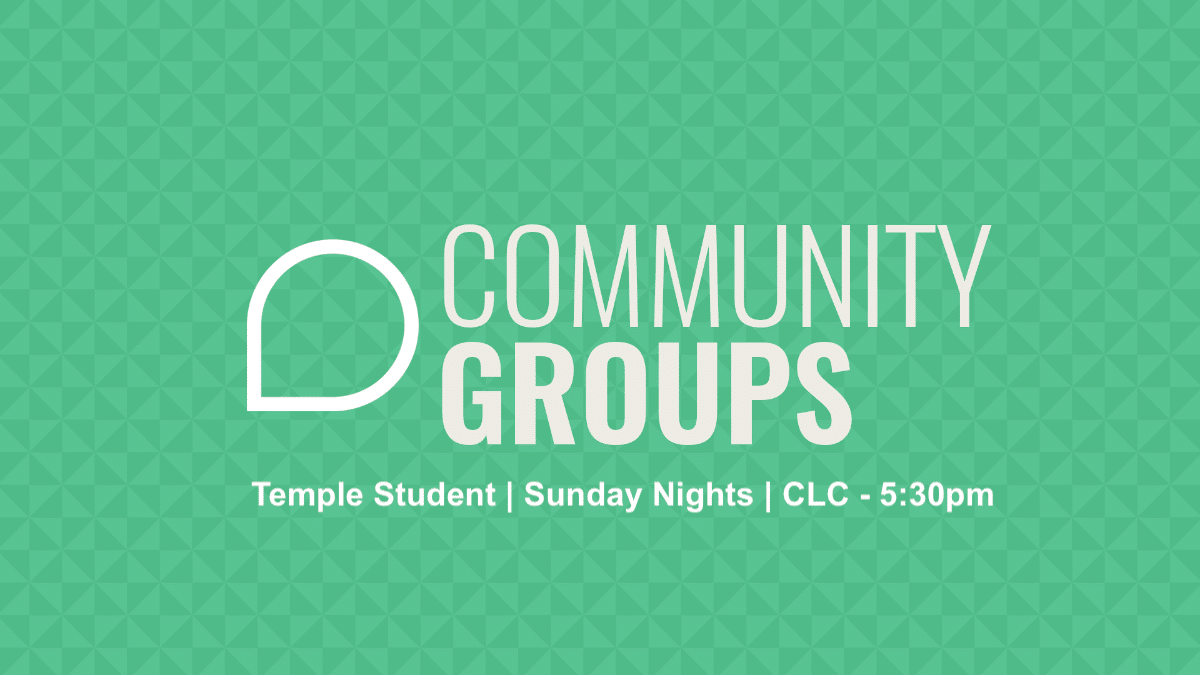 Student Community Group | Sunday Nights  at 5:30 pm
This is a rich time where students will build community through various activities. If Covid-19 has taught us anything, it is that we need to grow in the community. As the church gathers in homes on Sunday Night Temple Students are going to take the next season to grow together on Sunday Nights. 
These nights are going filled with intentional games, teaching, worship, and discussion groups, and so much more.