Know the Gospel | Grow in Community | Go on Mission
 Temple Students exists to partner with parents to equip students to reach their full potential in Christ.
Take your next steps in reaching your fullest potential in Christ
Discipleship Groups | Wednesday Nights at 8 pm (Zoom meeting)

Sunday School | Sunday Mornings at 10:15 am | Room 13
Student Worship | Sunday Nights at 6 pm ***(Postpone until January 10, 2020)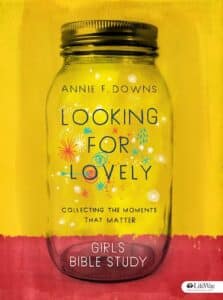 Wednesday Night Girls | 1st & 3rd Wednesday of every month at 8pm
During the Fall, our 7-12th grade girls will go through a study that explores the ordinary people of the Bible to discover the beauty in each life. In our everyday, normal lives, Looking for Lovely is discovering God and connecting with Him in the midst of the positive and negative circumstances we face. God asks that we trust His timing and lean in as He turns the soil in our lives to make everything beautiful in His time. In the end, it is not about outside circumstances but actually about our hearts.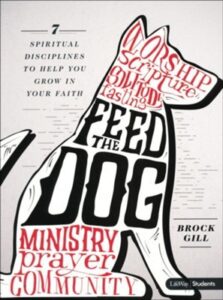 Wednesday Night Guys | 1st & 3rd Wednesday of every month at 8pm
During the Fall, our 7-12th grade guys will participate in a study that will help them realize the importance of nourishing the spirit through the daily practice of spiritual disciplines. Over the course of eight sessions, students will learn that spiritual disciplines are something we develop over time. As we learn and start to apply these spiritual disciplines (prayer, worship, community, fasting, personal devotion, etc.) into our lives, it will help us grow in our faith and into the next Christian leaders of our world.