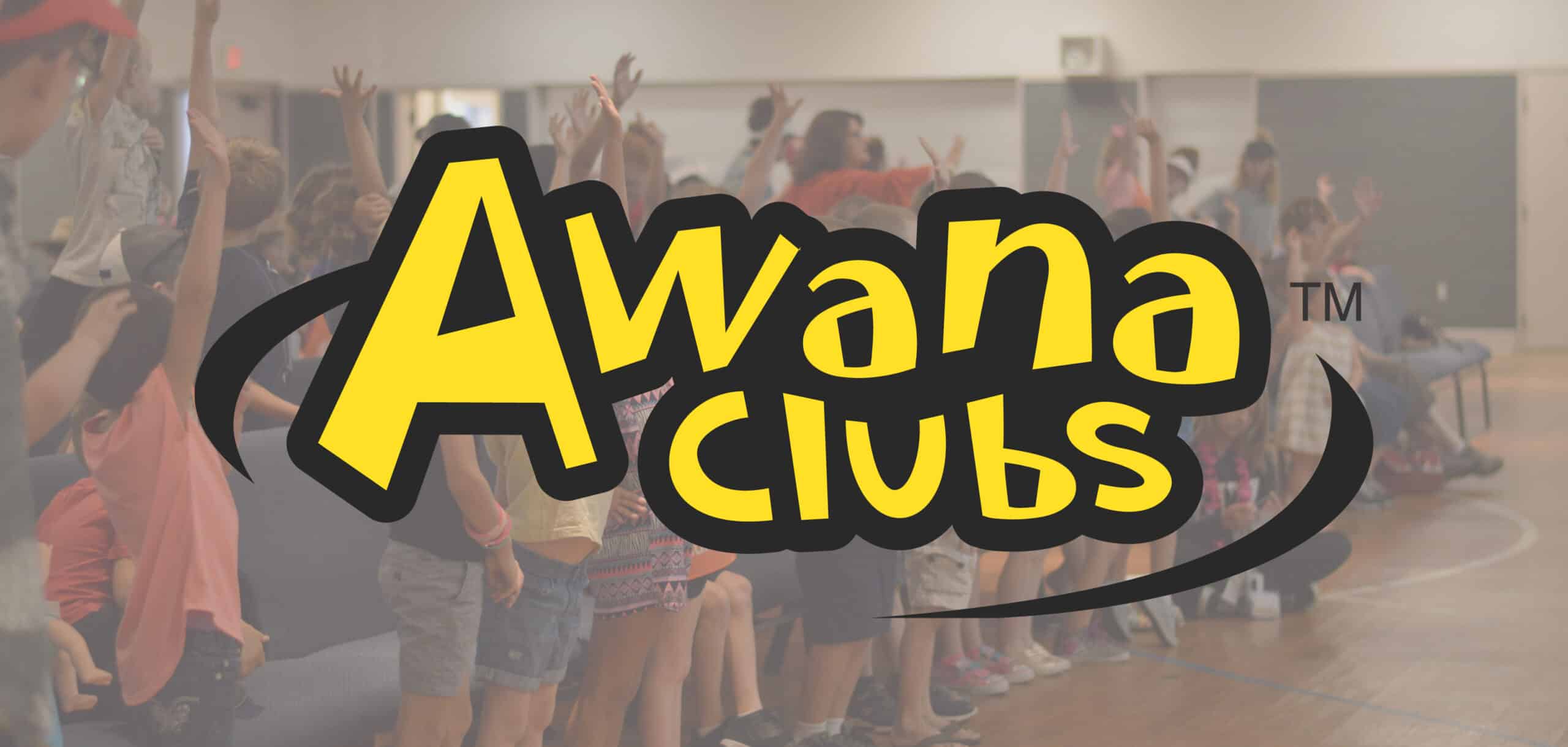 What is Awana?
"Awana is a world-wide nonprofit ministry focused on providing Bible-based evangelism and discipleship solutions for kids. As the global leader in child and youth discipleship, Awana gives children the opportunity to know, love and serve Jesus, no matter their background."
We would love to have your kids join us on Wednesday Nights for AWANA activities from 6PM – 7:15PM!  Click below to Register your kids or to sign up to help!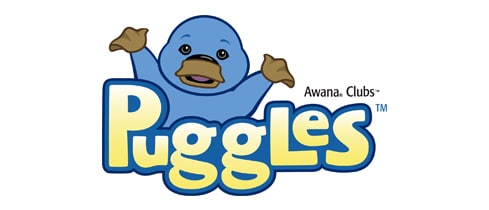 Puggles
(2-3 Year Olds)
Puggles® recognizes the learning ability of 2- and 3-year olds by introducing biblical precepts at church and equipping parents to teach them at home. Toddlers love having their very own Awana club just like their older siblings.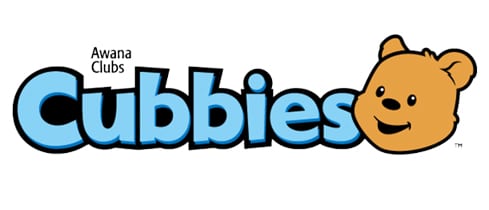 Cubbies
(3-5 Year Olds)
Cubbies® celebrates the spiritual potential of preschoolers (3- to 5-year olds) by helping them develop respect for God, His Son and His Word.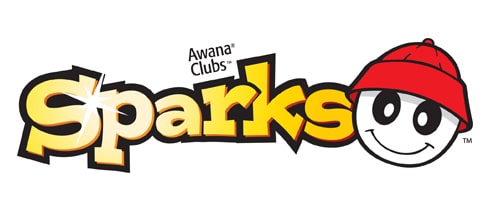 Sparks
(K-2nd Grade)
Sparks® ignites the curiosity of early elementary-age kids to learn about the people and events of the Bible, building a foundation of wisdom for knowing Christ.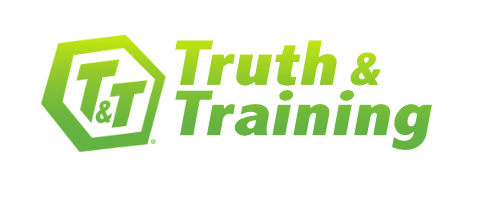 T&T
(3rd-6th Grade)
The T&T (Truth & Training)® curriculum teaches kids the truth of God's Word, trains them to follow Him and practice His grace.