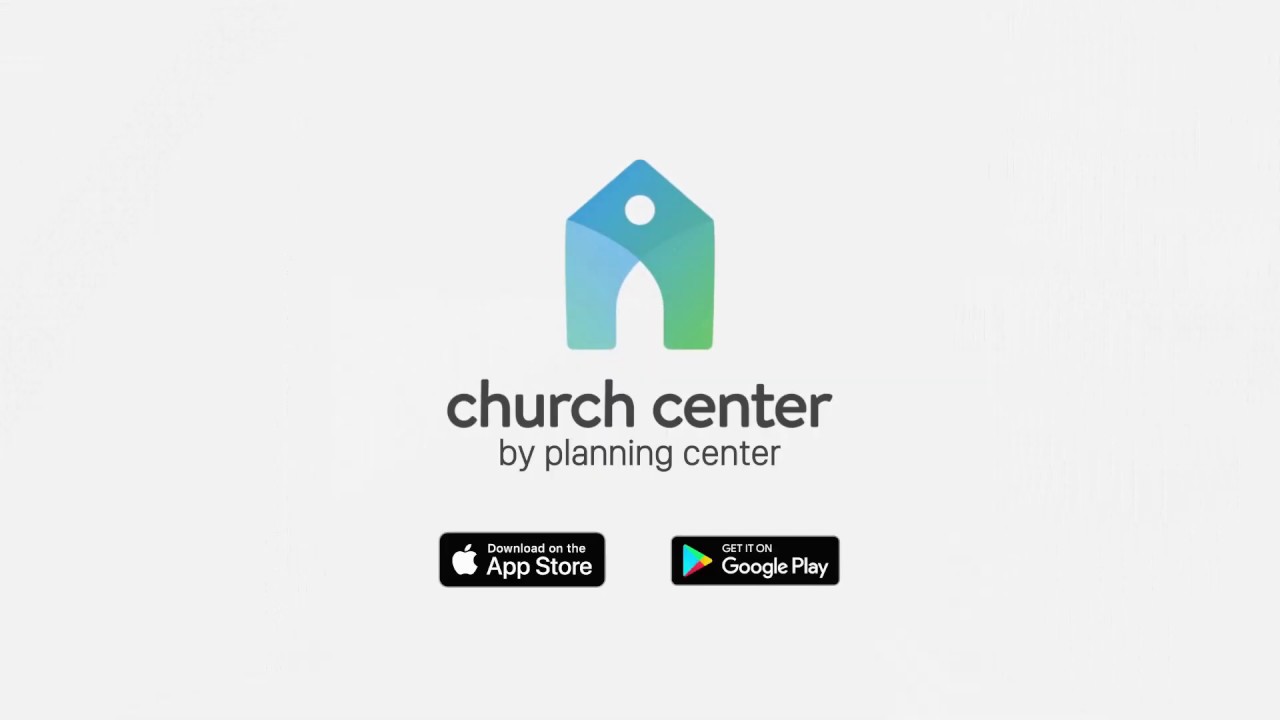 Follow these step by step instructions to download and set up Church Center on your mobile device!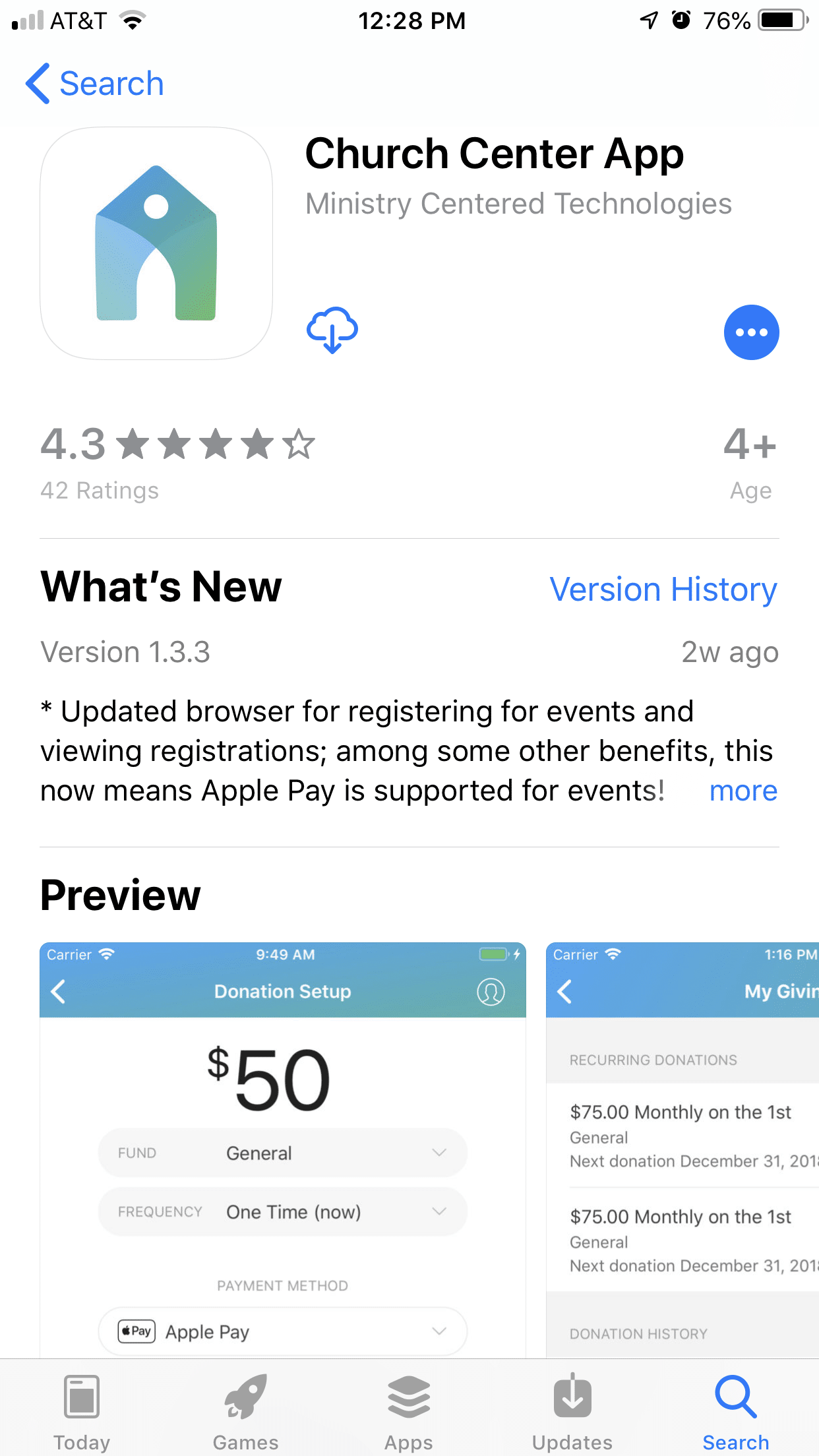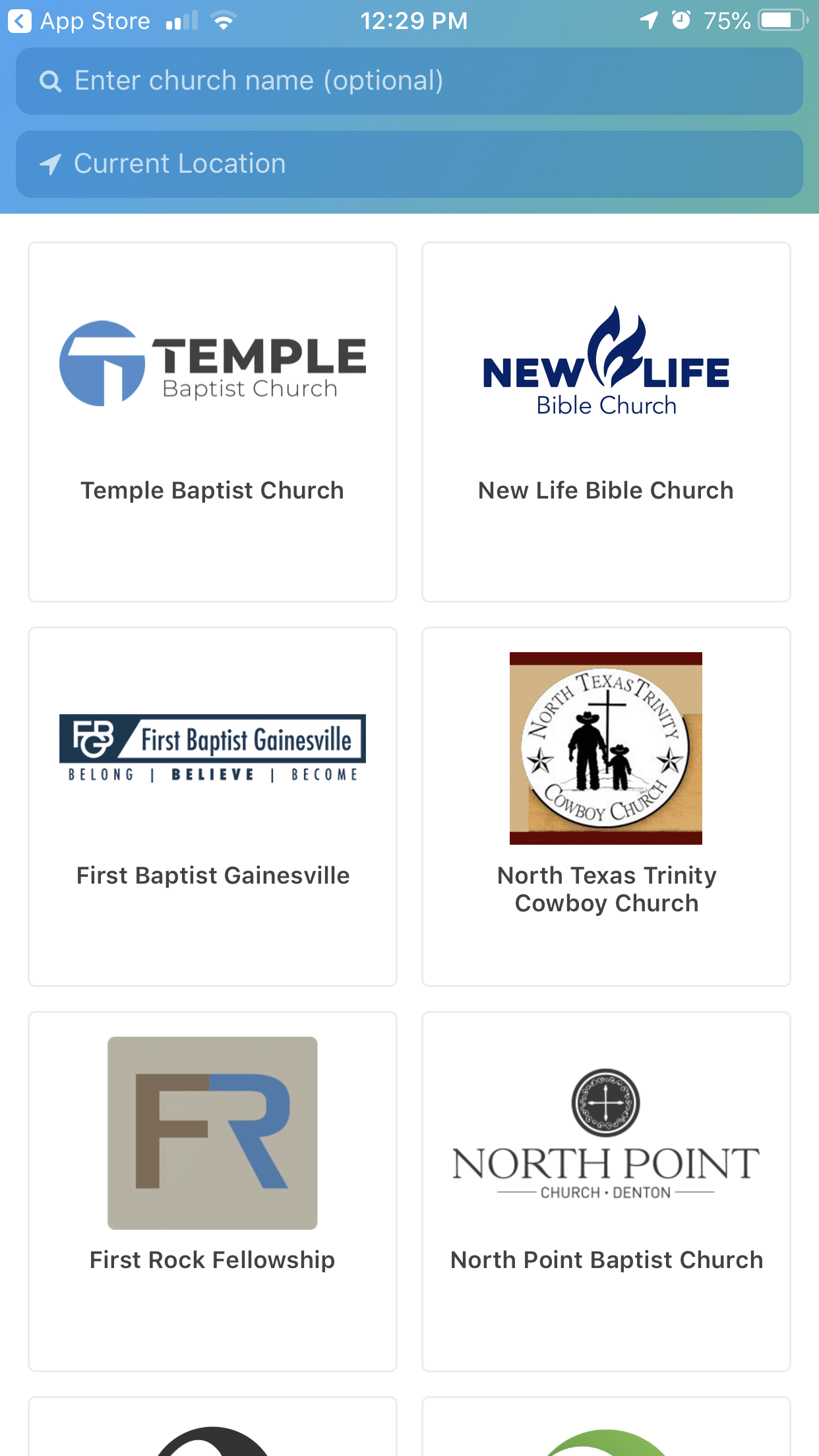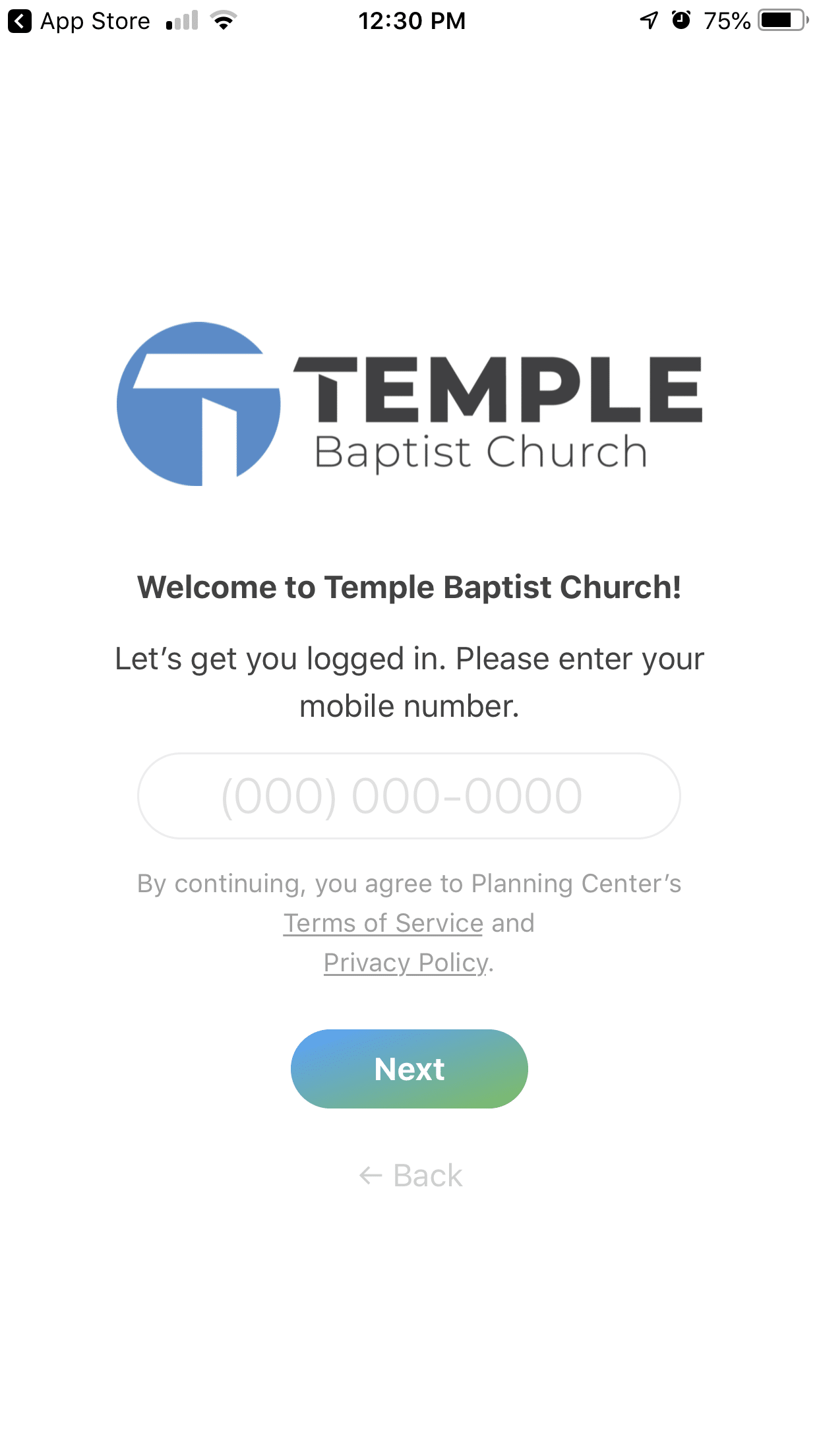 Step One:
Search "Church Center App" in the App Store or on Google Play and download it.
Step Two:
Once it is installed, open it and click "Get Started"
Step Three:
Search for and choose "Temple Baptist Church"
Step Four:
Select "This is my church"
Step Five:
Enter your mobile phone number when prompted. It will text you a verification code.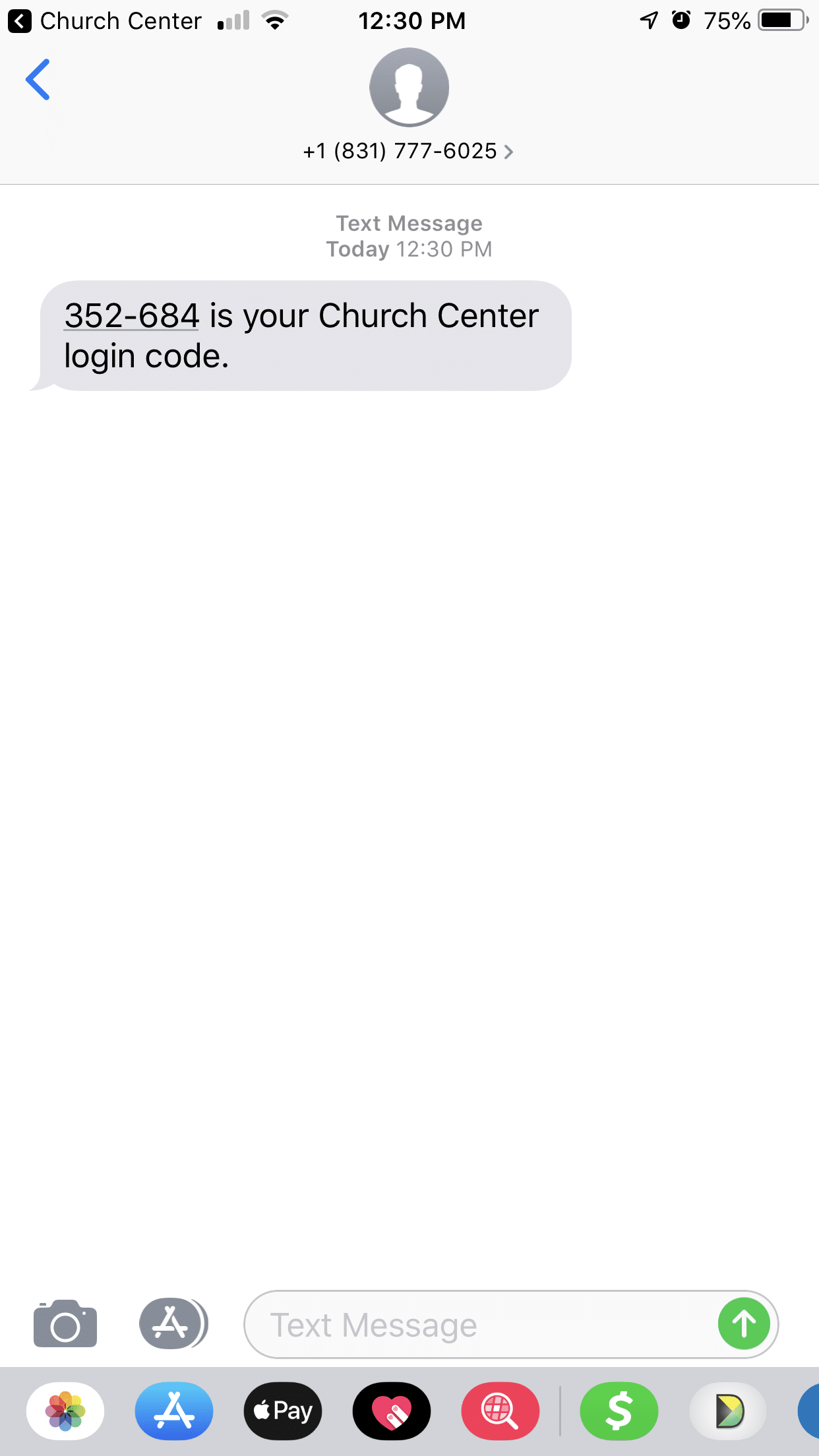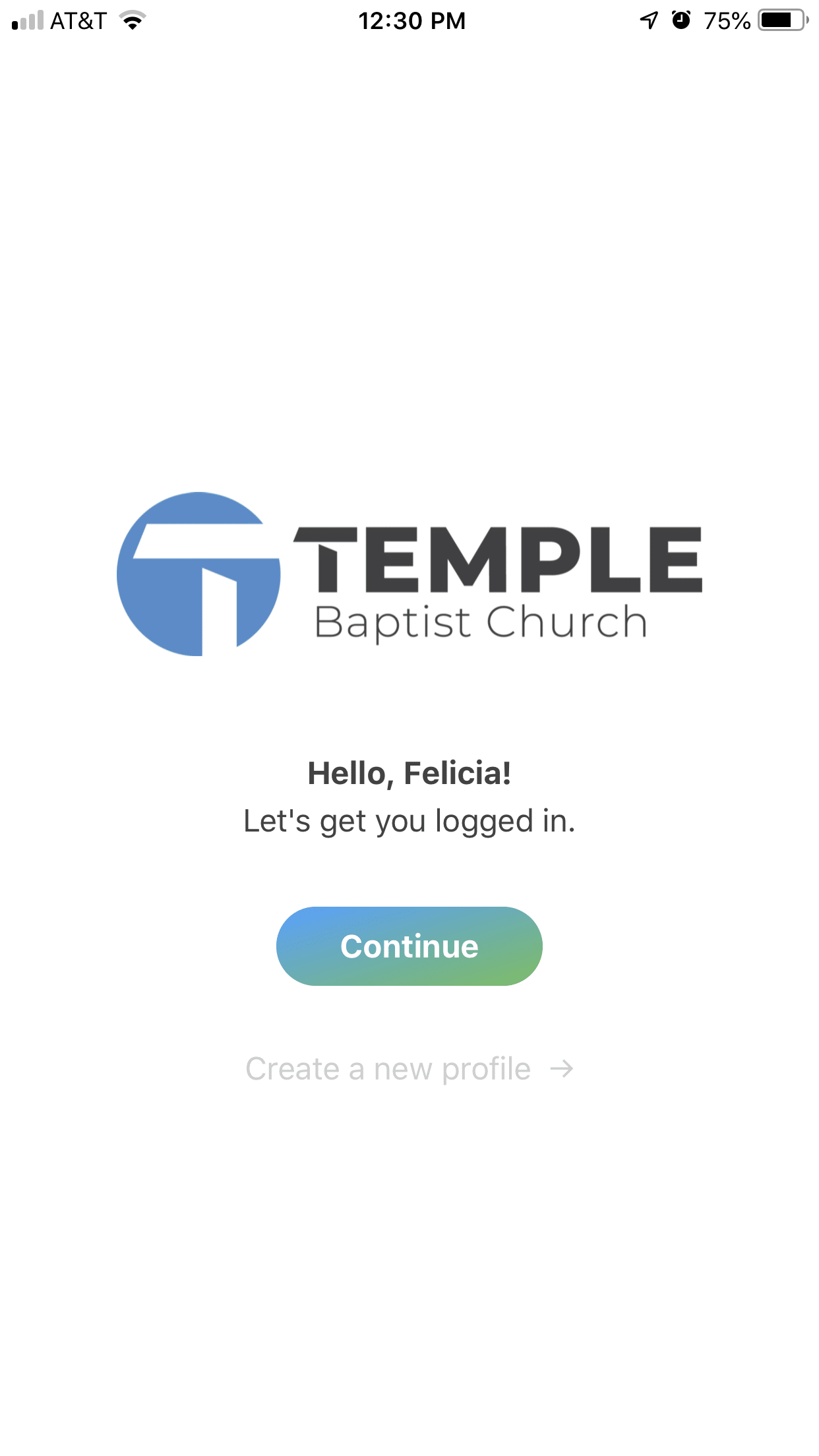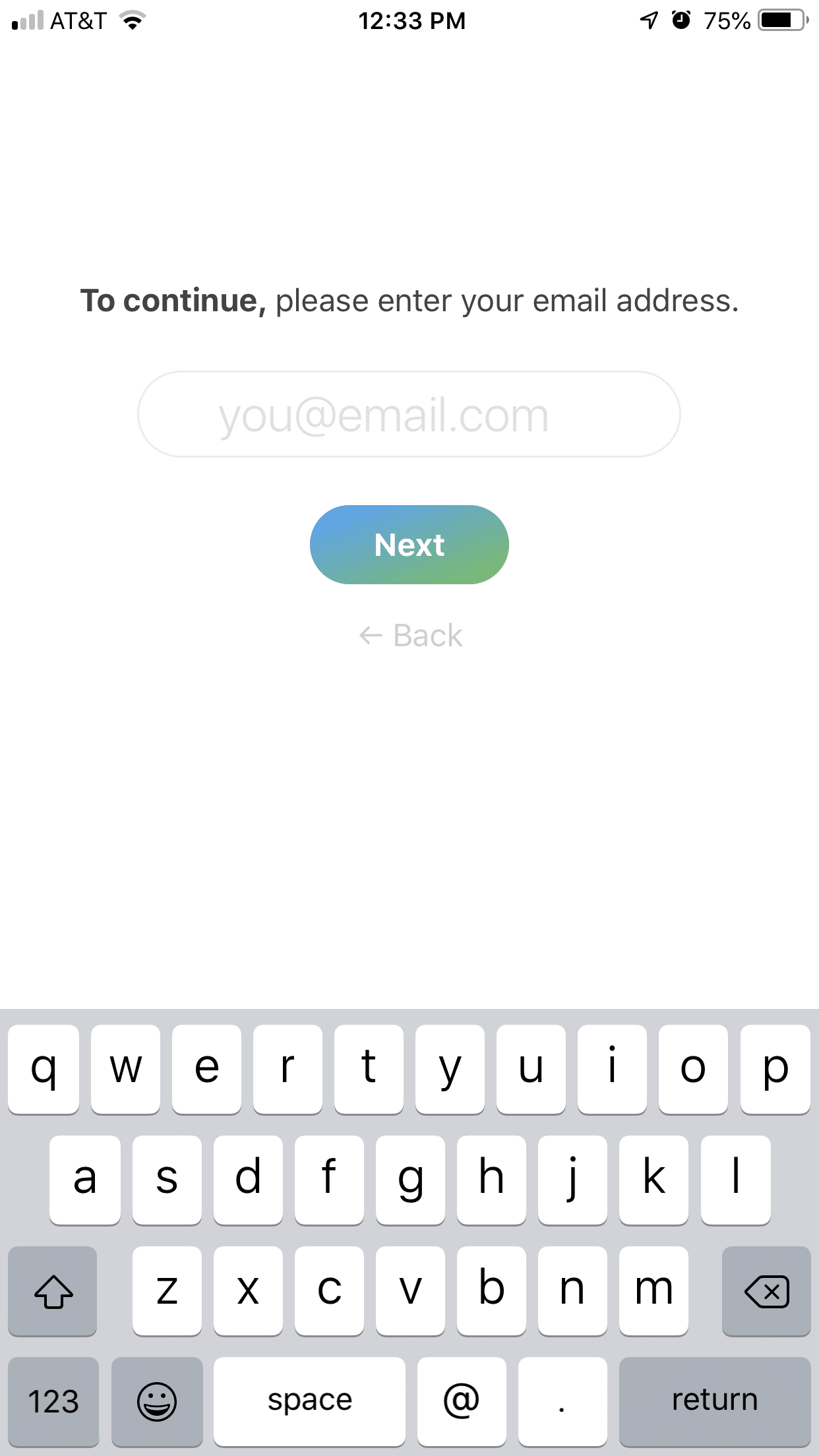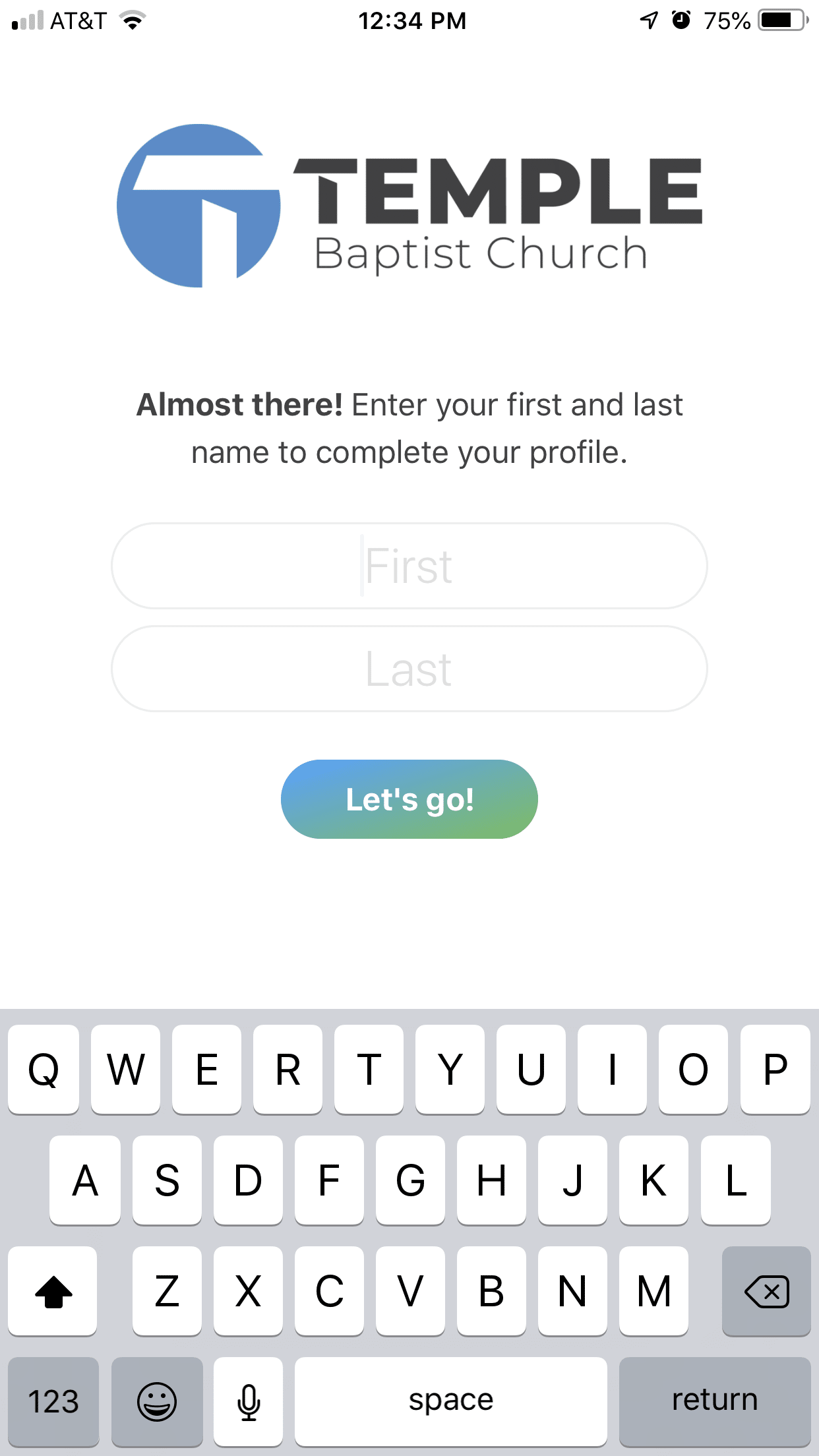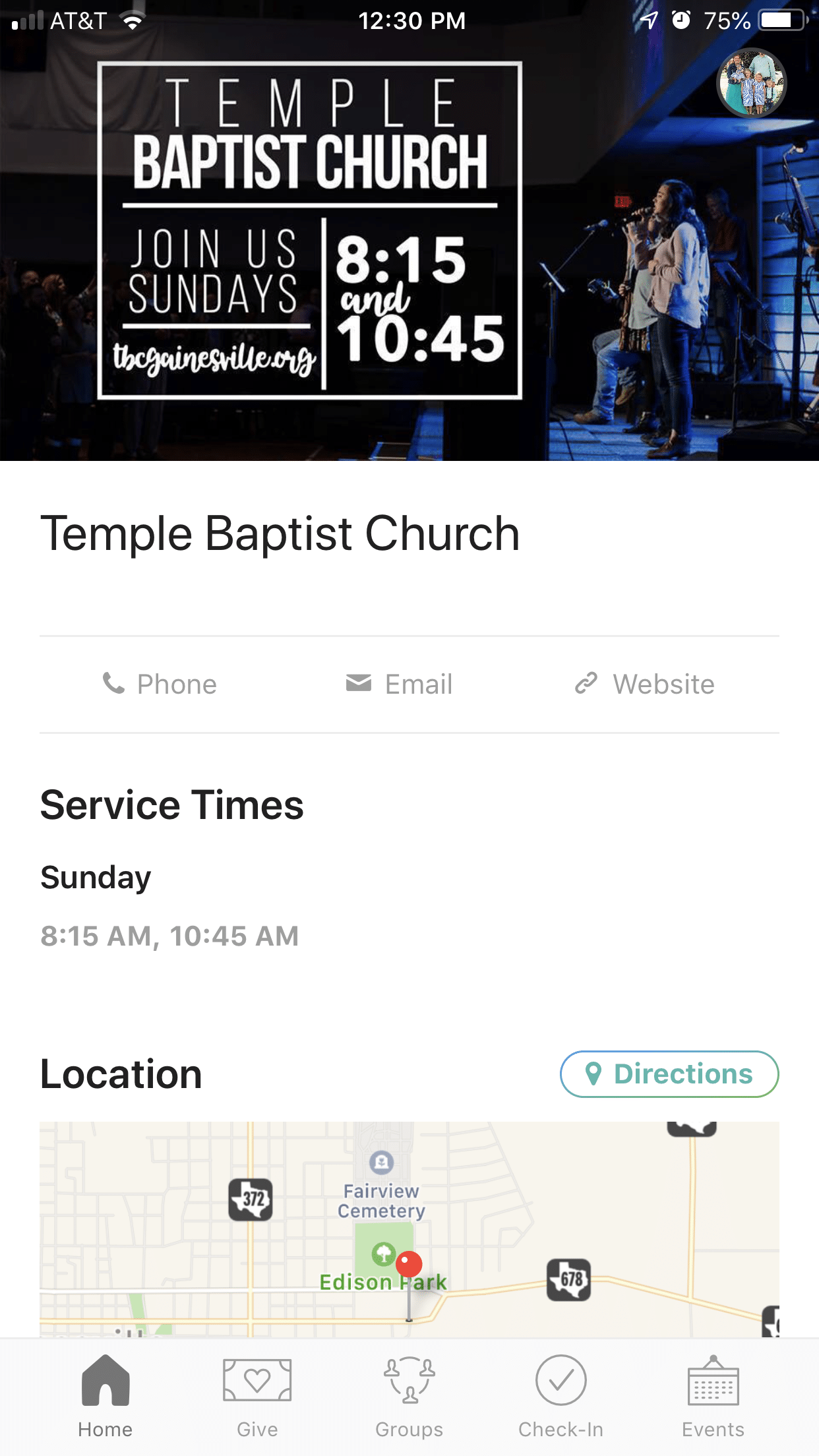 Step Six:
Go to your messages and copy the 6 digit code you were sent. Return to the Church Center App and enter it in. Click "Next"
Step Seven:
If you are already in our system, click continue and move on to step 10! If you are not, or it does not pull up your name, choose "create a new profile"
Step Eight:
Enter your email address.
Step Nine:
Enter your first and last name.
Step Ten:
You are all set! You should see this page! If you do not, please contact felicia@tbcgainesville.org
You can use the new church center app to see the groups you are involved in, register for and see events that are coming up, and pre-check your kids in for activities! For any other questions, please contact felicia@tbcgainesville.org