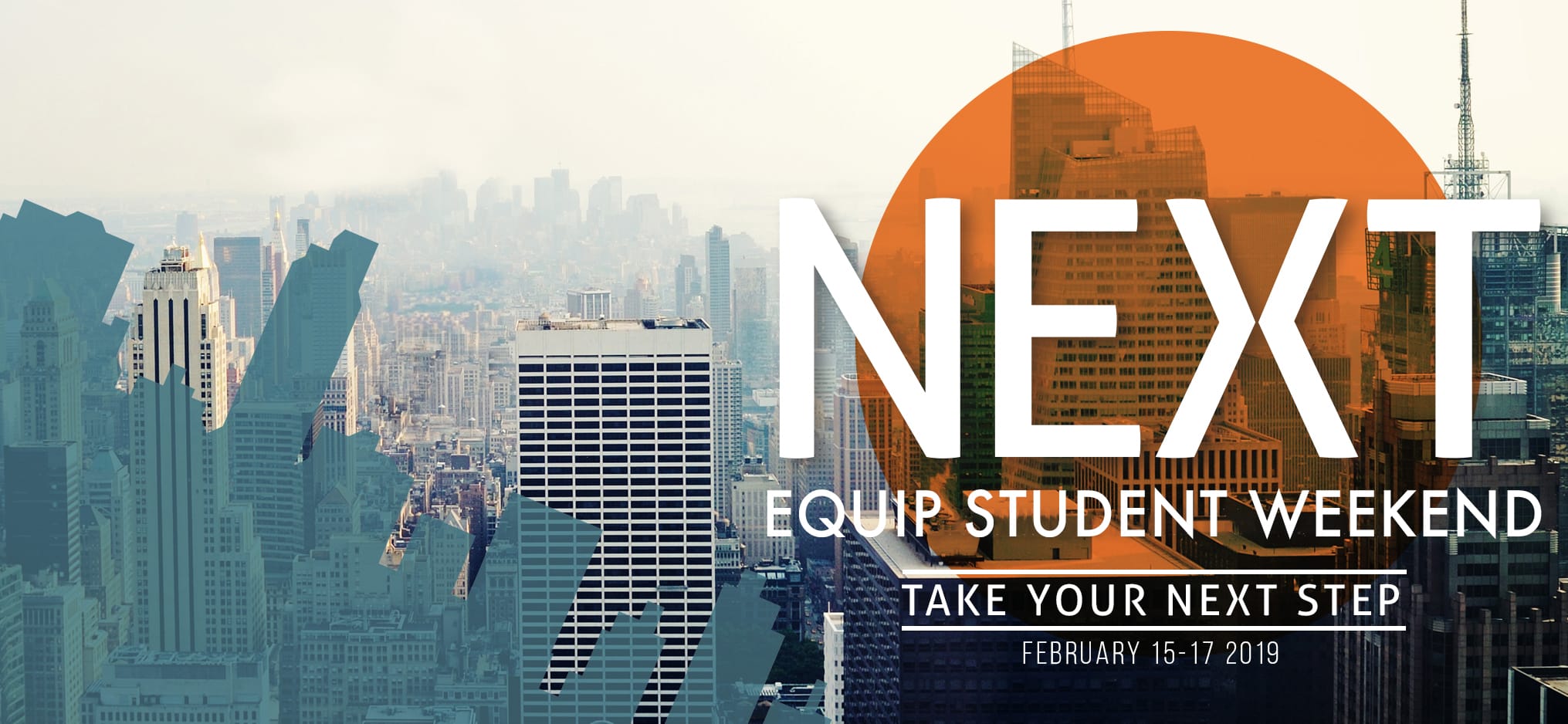 Documents and Forms
Registration Forms – (Registration Forms must be filled out online or digitally at the church. There is assistance available for those who need it).
Medical Release Form – Every Student Participating in Equip Student Weekend is Required to fill out a medical release form.
Time Away Cards (coming soon) – For students who need to step away for personal matters must fill out a Time Away Card with a parents signature.