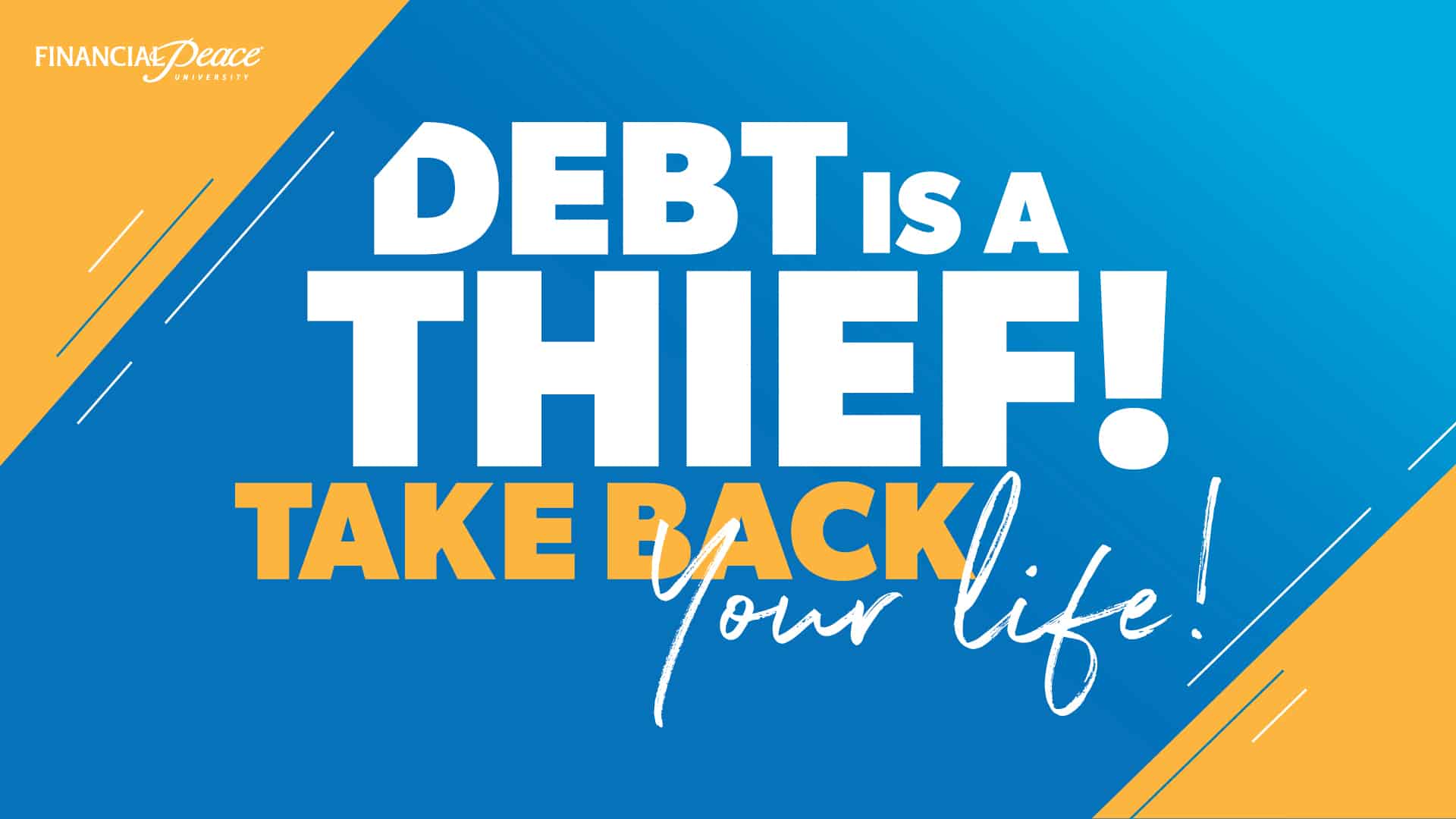 Planning for the future is hard when you're still paying for the past! There's a better way! Join our Financial Peace University group, and we'll learn how to beat debt and make a plan for the future together! There is limited space available so register* below today!
*Members of Temple Baptist Church will receive an $80 refund after completing the class!
Currently, The course is closed. Thank you for cheack us out.