An Interview with Julian Solis
 Q. What is your role at Temple Baptist Church and when did you begin serving here?
I am the Discipleship Pastor of Temple Baptist Church and I began serving in this position in October of 2018.
Q. What is one book (other than the Bible) that you have read recently that has had a significant impact upon you? How did it change you?
I've read some really good books lately, but Rescuing Ambition by Dave Harvey has impacted me most as of late. This book has allowed me to deal with my past mistakes, accept God's grace, and move on to be ambitious for Him.
Q. What is your favorite Bible verse and why?
Recently my friends and I committed to memorizing Philippians 4:4-7. This passage has great life implications, but one thing that stands out is the importance of prayer and its result.
Q. Who are some of the most influential theologians/pastors/church leaders in your life?
Augustine, Jonathan Edwards, Michael Horton, Tim Keller, and Voddie Bauchman.
Q. What's your favorite worship song/hymn?
Come, ye sinners, poor and needy by Joseph Hart
Q. What hobbies do you have?
Basketball, drawing, and reading.
Q. Why do you love serving at Temple Baptist Church?
I love serving at Temple because I feel freed to fully dedicate myself to the people God is at work in to do great things.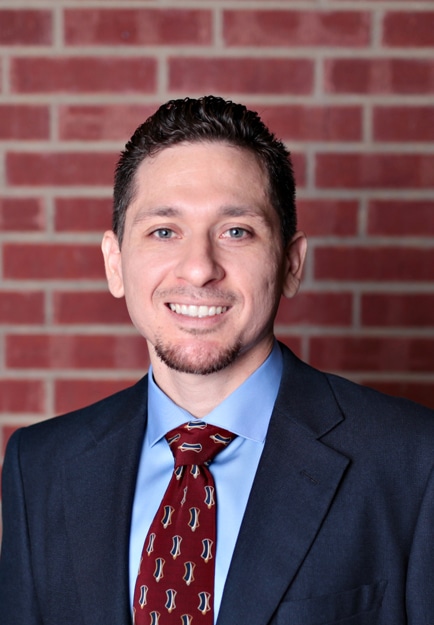 Julian Solis
Discipleship Pastor
Julian was called as the Discipleship Pastor in 2018.  He has a Bachelor of Arts degree from The College of Biblical Studies where he focused on Biblical Counseling. He furthered his education at Dallas Theological Seminary where he graduated with a Masters of Arts in Christian Education. He is married to Kelsey who grew up in Washington state and they recently welcomed their first baby, Ivy Raine in May of 2019. Julian loves the Astros but more importantly loves to see people growing in Christ.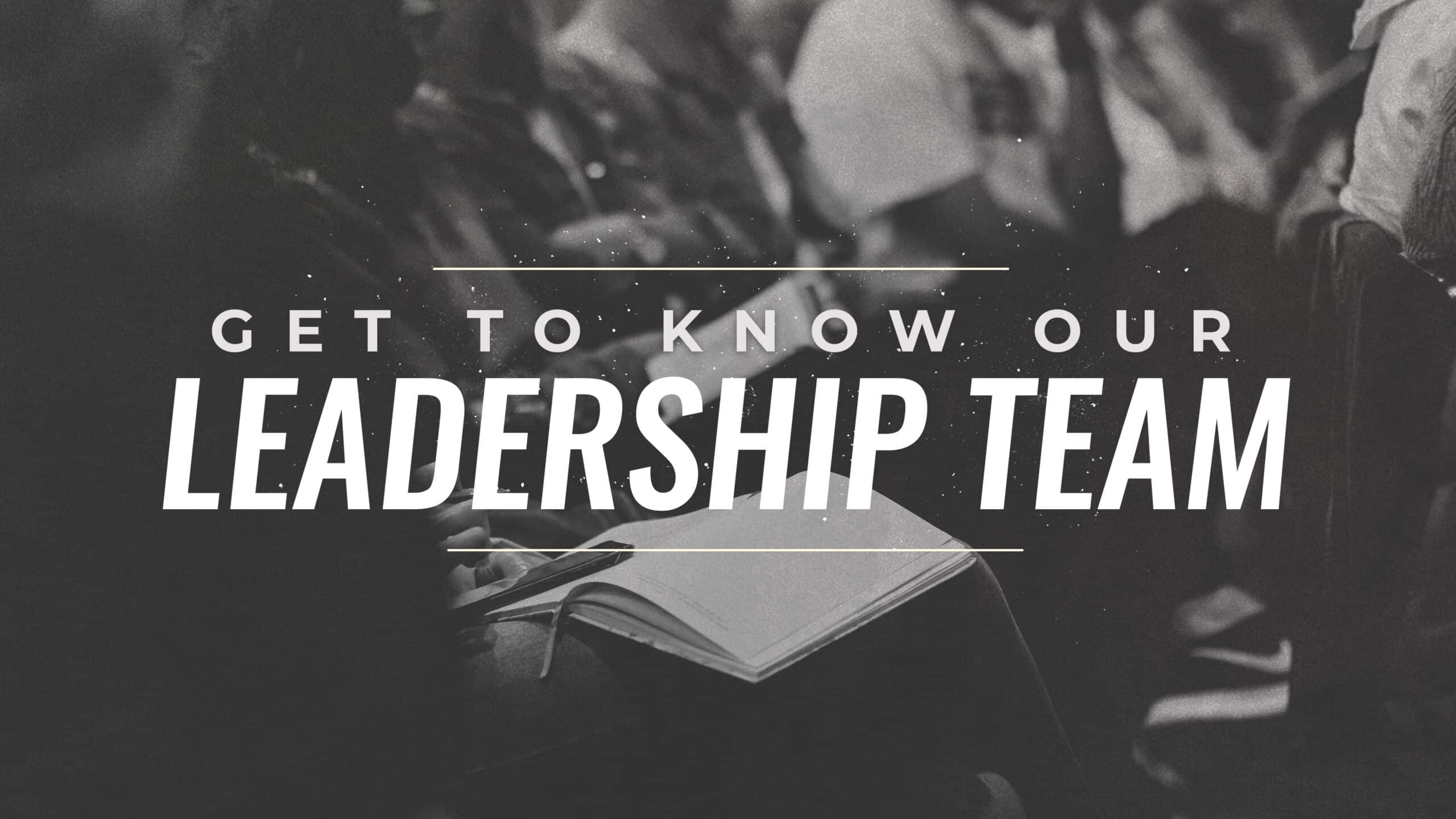 ---
This interview is designed to help you get to know your staff better. We believe that God has called these particular men and women together to serve Temple Baptist Church during this season of ministry. If you have a question for any of your staff members, please feel free to contact them. Click here to find out more about our staff.