An Interview with Larry Huffman
 Q. What is your role at Temple Baptist Church and when did you begin serving here?
I am the associate pastor of senior adults. I became a part of the staff at Temple Baptist Church December 2009.
Q. What is one book (other than the Bible) that you have read recently that has had a significant impact upon you? How did it change you?

I am really enjoying the book I'm reading now "Gospel Above All" by J.D. Greear. As I have continued in my pilgrimage with the Lord, I have come to see how my salvation is a continuing experience and has effected my whole life. This book confirms my life style of living out my salvation experience which took place when I was ten years old and how it has effected and is effecting everything in my life. When I got saved I got a new want to, I do everything for the Lord because He first loved me and died for me while I was a Sinner.
Q. What is your favorite Bible verse and why?
My favorite verse and has always been, John 3:16 because if you took the whole Bible and reduced it one verse it would be "For God so loved the world, he gave his only begotten son, that whosoever believeth in him should not perish, but have everlasting life."
Q. Who are some of the most influential theologians/pastors/church leaders in your life?
Walter L Brian, my pastor at Calvary Baptist Church in Alamogordo New Mexico who I refer to as my Father in the Ministry because he encouraged me as I accepted my call into the Ministry. He encouraged me to attend Wayland Baptist College, his almamater, to start my educational journey for the Ministry. At Wayland I was influenced by Ivilo Bishop and Fred Howard, both professors of Religion, Dr. Howard was my Greek professor.
Q. What's your favorite worship song/hymn?
My favorite hymn is I'll Fly Away and 2nd is Victory In Jesus, third is Because he lives.
Q. What hobbies do you have?
Ever since I was a young boy I have loved Music, my younger brother and I used to sing together and one family reunion we got a silver dollar each. I collect music and love playing the guitar. I also like to fish but don't have the time at this stage in life to do a lot of fishing.
Q. Why do you love serving at Temple Baptist Church?
The most important reason is this is the will of the Lord that I serve him here and it's been a blessing to be a part of his Kingdom's work here at Temple Baptist Church. The people of Temple Baptist Church have loved me and my family and made us feel like family.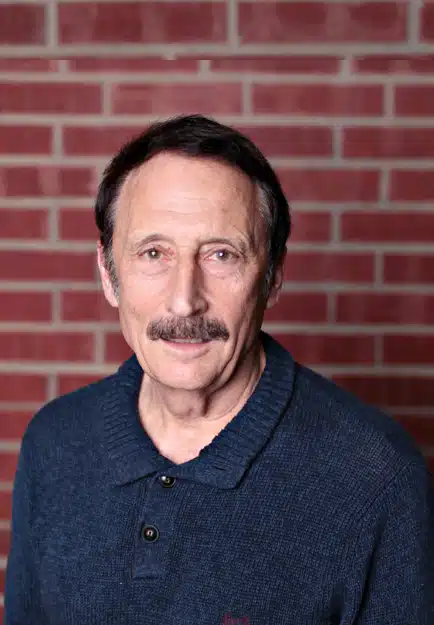 Larry Huffman
Senior Adult Minister
Larry joined Temple in 2009 after having pastored churches throughout Missouri and Texas.  He has also participated in bus ministries and children's church, and joins in the music ministry through his love of singing and playing the guitar. Larry attended Wayland Baptist University and Southwestern Baptist Theological Seminary.  His wife Debbie and he have two children, Summer and Jonathan, five grandchildren:  Ayden, Landon, Korbin, Gavyn and Edyn.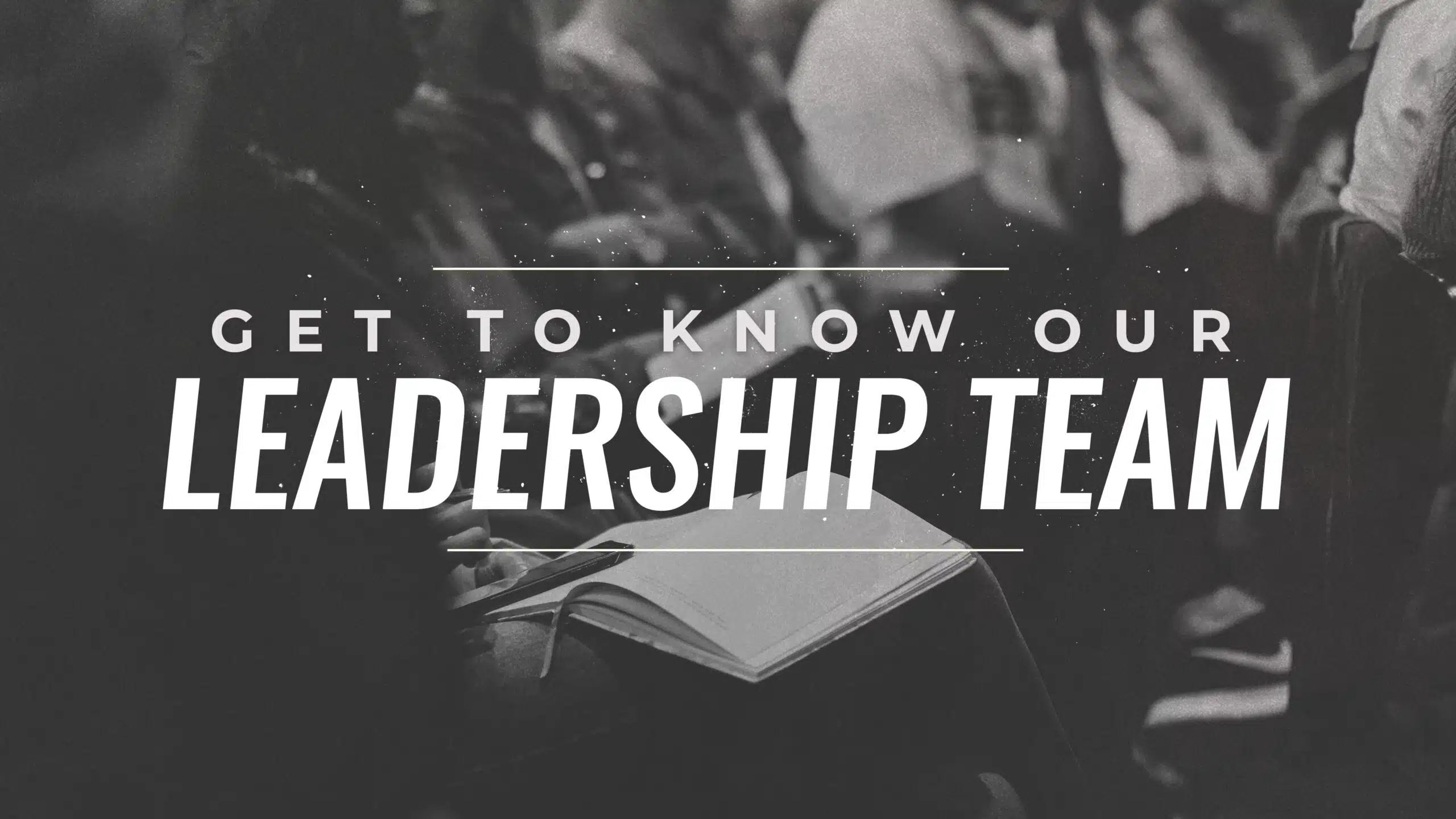 ---
This interview is designed to help you get to know your staff better. We believe that God has called these particular men and women together to serve Temple Baptist Church during this season of ministry. If you have a question for any of your staff members, please feel free to contact them. Click here to find out more about our staff.