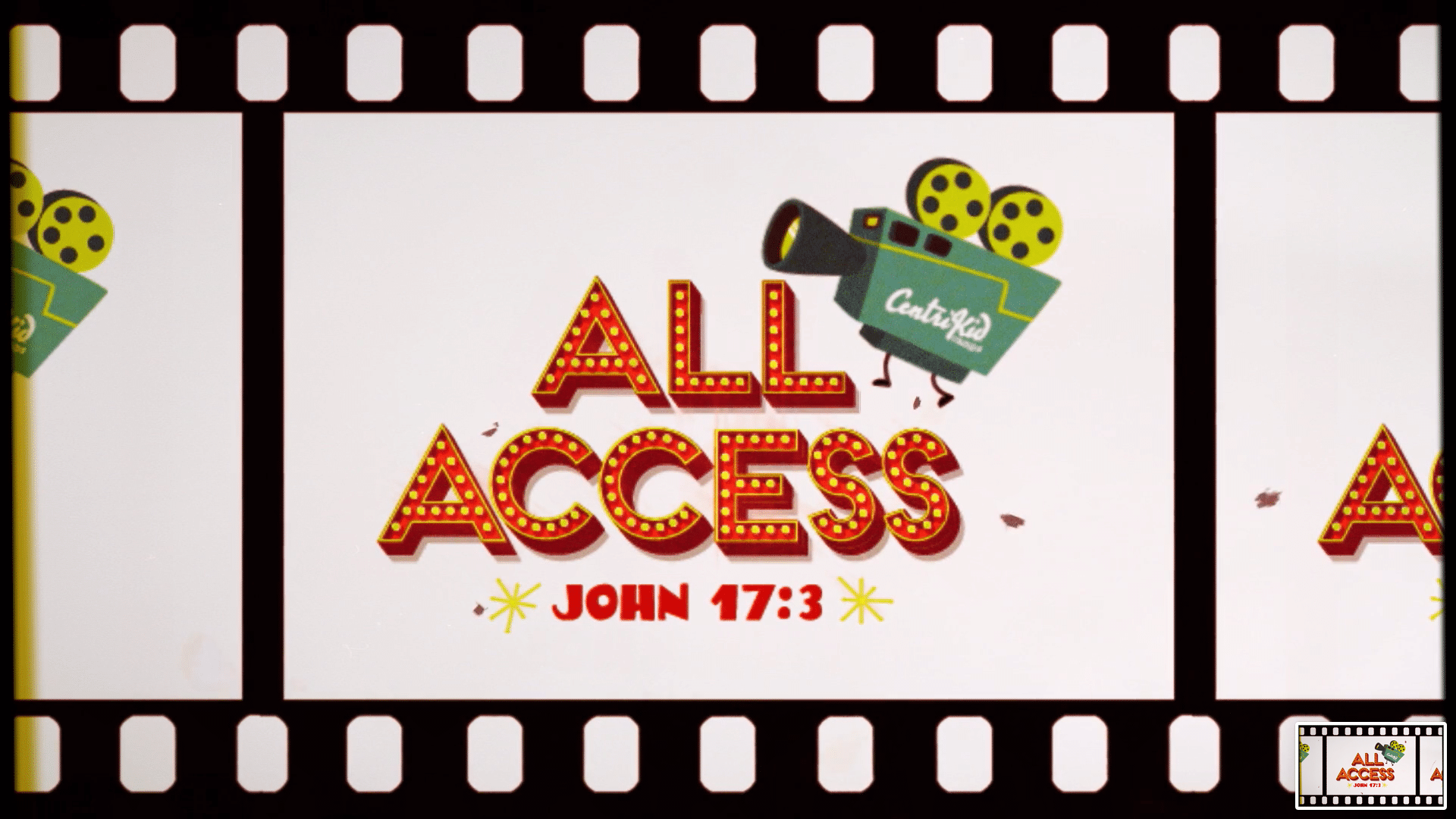 Please join us for CentriKid Camp, grades 3rd-6th, for kids who want to get closer to Jesus and to learn the Bible better. We will have a fun, active, Jesus filled week. We will be going to Austin College in Sherman, TX.
To register for Centrikid Camp, you will need to download and complete the following attached forms after pre-registering.
Please send the required documents to Jodi at jodi@tbcgainesville.org.
Date: June 24-28th 
Cost $330